What can I ask?
You can ask anything you need to know before heading to Australia. Otherwise, you may face some difficulties once you are abroad. There is a lot you should know about Australia from your seniors such as accommodation facilities, Australian culture, course or program, financial assistance, essential elements, transportation facilities and many more. Contact now!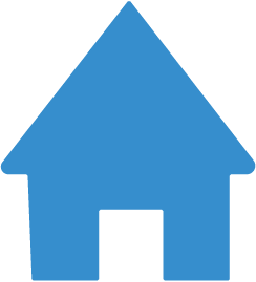 Accomodation
Total Assignment Help provide an opportunity to get in touch with your seniors to get the best and affordable accommodation facilities near your educational institution in Australia. There are plenty of accommodation options available for students such as guesthouses, rental apartments, homestays, hostels, etc. Contact your seniors to choose the most suitable accommodation facility as per your personal choices and budget.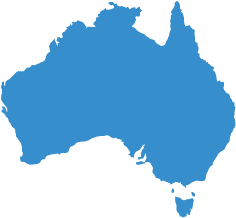 Australian Culture
Keeping up with studies for an international student in Australia isn't easy for starters. Total Assignment Help offers an opportunity to discuss about the facts related to Australian culture and lifestyle with your seniors. If you're an international student who doesn't have any prior idea about Australian culture, please contact now.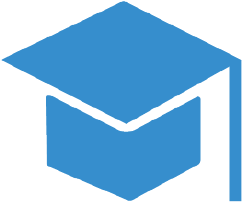 Course Related
Choosing a best course or an institution among 39 universities in Australia is depending on your budget, academic background and interests. To decide what to pursue and where to study, we provide you a chance to connect with your seniors to solve all your course related queries.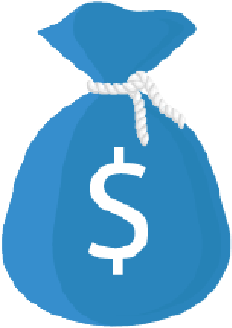 Money and Banking
One thing before planning on studying in Australia is to decide how you will manage your finances. By connecting with your seniors, you will get to know about number of Australian banks from which you can decide.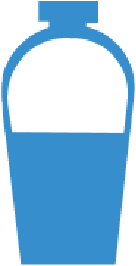 Essentials
Thinking what to carry, what not to carry? Ask your seniors what essentials you will require to bring with you while moving to Australia.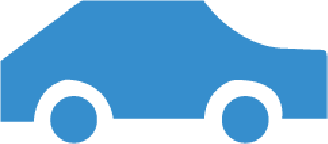 Transportations
There are several transport options available in Australia such as trams, buses, ferries and trains. Also, there are door to door car services available for student. Contact your seniors for more details regarding transportation facilities.