In recent years, Australia has witnessed a large influx of international students from the Indian subcontinent. Though being the favourite educational destination in the world, there is a strict work limit for international students in Australia. Students often misinterpret Australia as a cheap destination since the tuition fee is very low as compared to the universities of America. Living cost in Australia is the highest among the English-speaking countries.
Sustaining just by the financial resources from family is very difficult in Australia. Hence acquiring a high paying part-time job becomes very crucial for an international student in Australia. By considering this fact, the Australian government has allowed international students with limited working hours along with student visas.
Work limit for international students in Australia as mentioned in Student visa
It was in the year of 2016 that the immigration department had updated its work limit for international students in Australia. The provisions mentioned under the SubClass 500 enables international students to work for 40 hours in 14 days. The work limit for international students is not liable in the period of course break. Hence the students are allowed to earn maximum money in their semester interims. The students are permitted to distribute their working hours as per their convenience. But a special note should be taken by the international students that the overall working hours for two weeks should not go beyond 40 hours. In case that happens, the student would be charged with breach of visa norms and their student visas would be cancelled blatantly.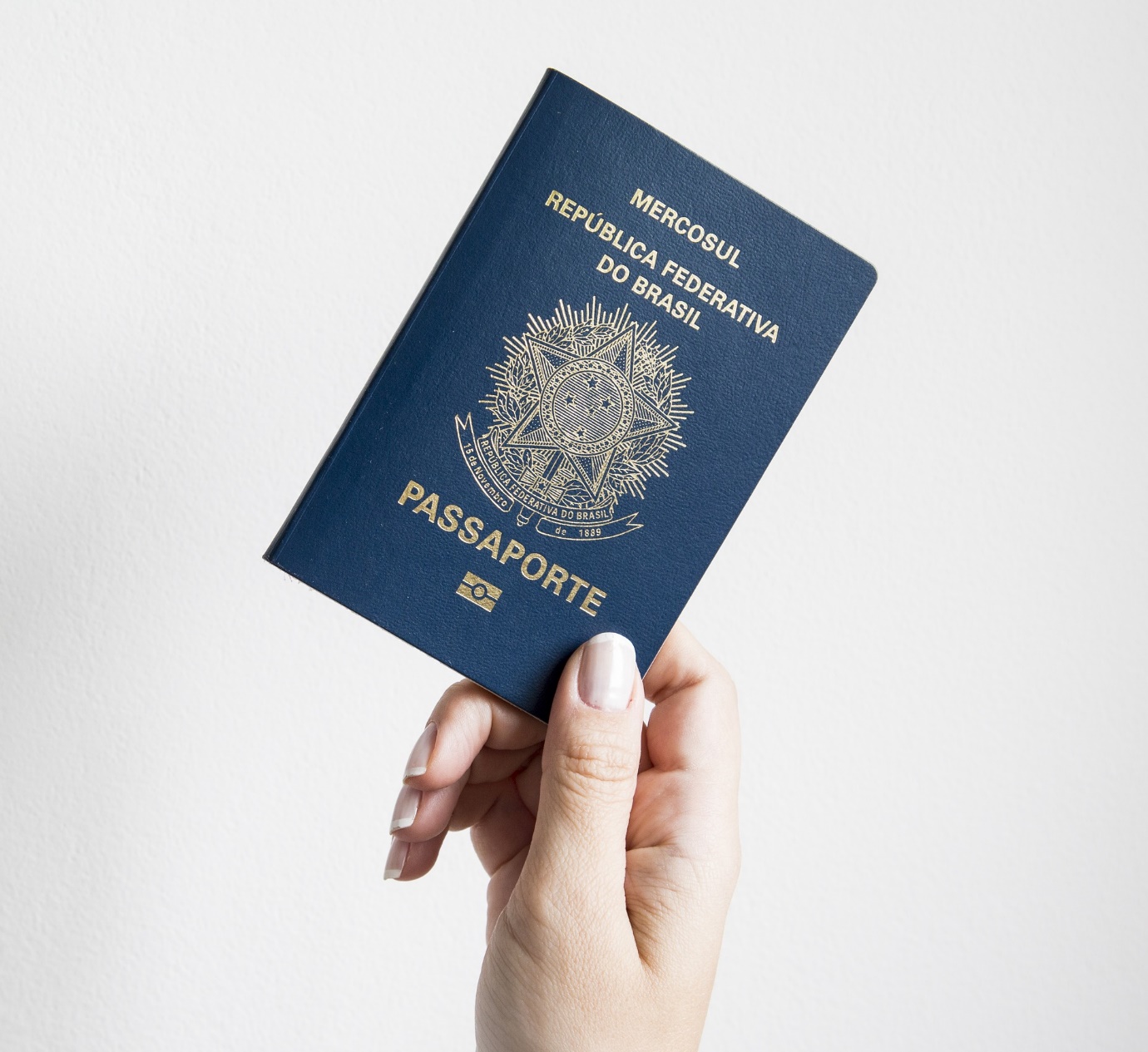 Points to be focused under Australian student visa norms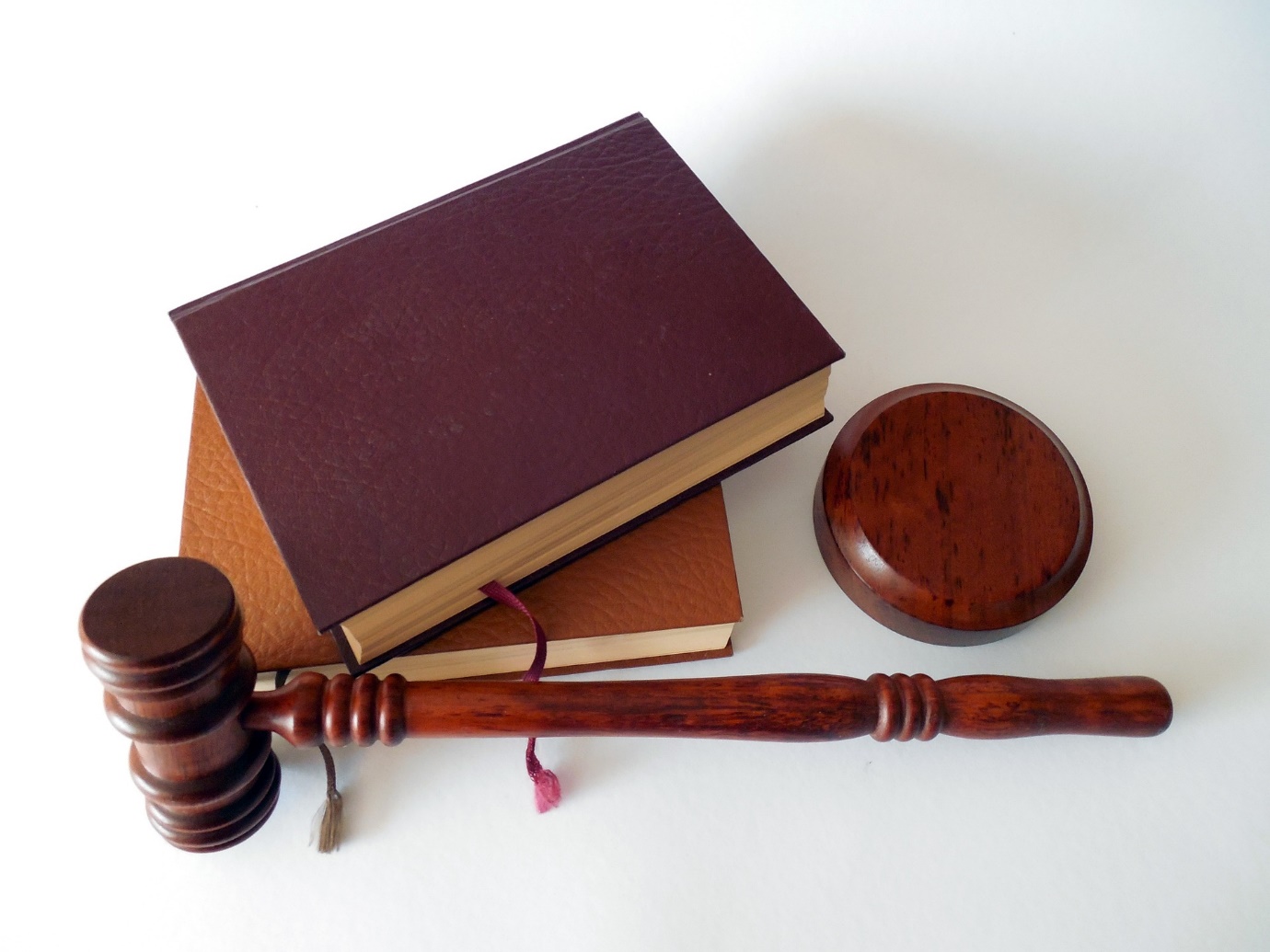 International students are strictly prohibited from acquiring a job before their course starts. Students are expected to consider a surplus amount with them to bear the expenses unless the course starts.
Students are allowed to work before the commencement of course if the selected stream requires in itself casework as a specific syllabus. All the courses with compulsory internship are exempted from the work limit for international students in Australia.
The restriction over the working hours is marginally liable over the international students who are pursuing their Post-Graduation in Australia. The PG students could work for unlimited hours when their doctoral thesis in the academic course starts. Otherwise, the same restriction of 40 hours per two weeks is liable for the PG students.
The family members who have deported to Australia by the same student visa are also restricted to work for only 40 hours in two weeks. However, the family members of students commencing post-graduation course could work for unlimited hours.
Under the Australian student visa norms, the international students are eligible for Post Study Work Permit as per the discipline in which they have conducted their study. (Post Study Work Permit would not be issued to the students who are pursuing course under ELICOS).
Factors that make Australia a safe working destination
Minimum Wage
The Australian government has very strict employee protection rules. The government has decided a minimum wage for any job, which ensures that every immigrant is living in a humanitarian environment. As per the latest government declaration, AUD 19.84 is the minimum pay for any job in Australia.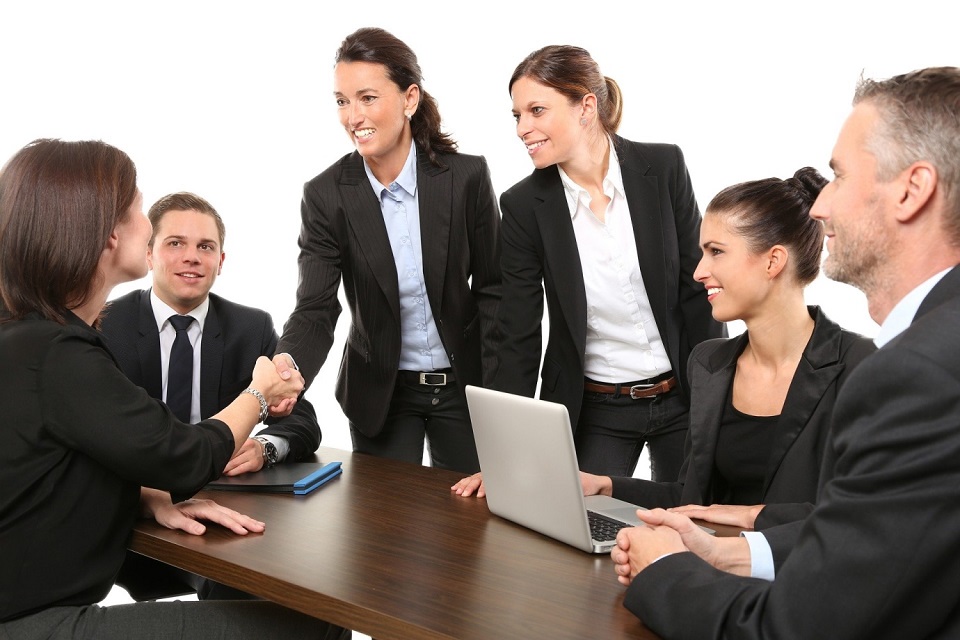 Working Hours for students
Rarely any country allows any immigrant to accrue employment under a student visa. The Australian government is very supportive in this case and allows students to work 40 hours per two weeks. The removal of restrictions on working hours while their course break is a great helping hand for the international students.
Strong Support
The Australian government provides every possible support for international students. The government has even created certain independent bodies to take care of the international students and avoid any possible exploitation of them. The government of Australia is constantly keeping the universities and employers under the observation for the security of international students.
Security at workplaces
The international employees are treated equally as their citizens. The migrants are under the protection of the same employment rules which are liable on normal citizens.
What if you have completed your graduation course in Australia?
It is a dream for every international student to find a prestigious job in Australia after their academic course. For this, they have to apply for a job visa before their student visa would get expired. Below are the options which graduated international student could opt for in Australia.
Being nominated under-skilled and business migration program by the state government.
Students could apply for a temporary graduate visa after they have completed their graduation.
International students could apply for the Expression of Interest to stay as a professional worker in Australia.
We hope that this article has provided you with a better insight over the work limit for international students in Australia.
Total Assignment Help
Incase, you are looking for an opportunity to work from home and earn big money. TotalAssignmenthelp Affiliate program is the best choice for you.
Do visit : https://www.totalassignmenthelp.com/affiliate-program for more details
Total Assignment help is an online assignment help service available in 9 countries. Our local operations span across Australia, US, UK, South east Asia and the Middle East. With extensive experience in academic writing, Total assignment help has a strong track record delivering quality writing at a nominal price that meet the unique needs of students in our local markets.
We have specialized network of highly trained writers, who can provide best possible assignment help solution for all your needs. Next time you are looking for assignment help, make sure to give us a try.
Looking for Assignment Help from Top Experts ?
Get the best Assignment Help from leading experts from the field of academics with assured onetime, 100% plagiarism free and top Quality delivery.