We are starting a new section in our blog series to address various aspects related to international student studying in Australia.
In this first of the series, for the benefit of international students studying in Australia, we would be updating you the student Visa rules 2020.
This article is a major notification for the migrant students in Australia whose student visa is expected to be expiring soon. As per the existing migratory norms in Australia, you would be holding a confirmation of enrollment. Every student is required to apply for a new visa, six weeks prior to the expiry of the existing one. In the instance where the students have already completed their course, they would only be eligible for a tourist visa to continue further in Australia.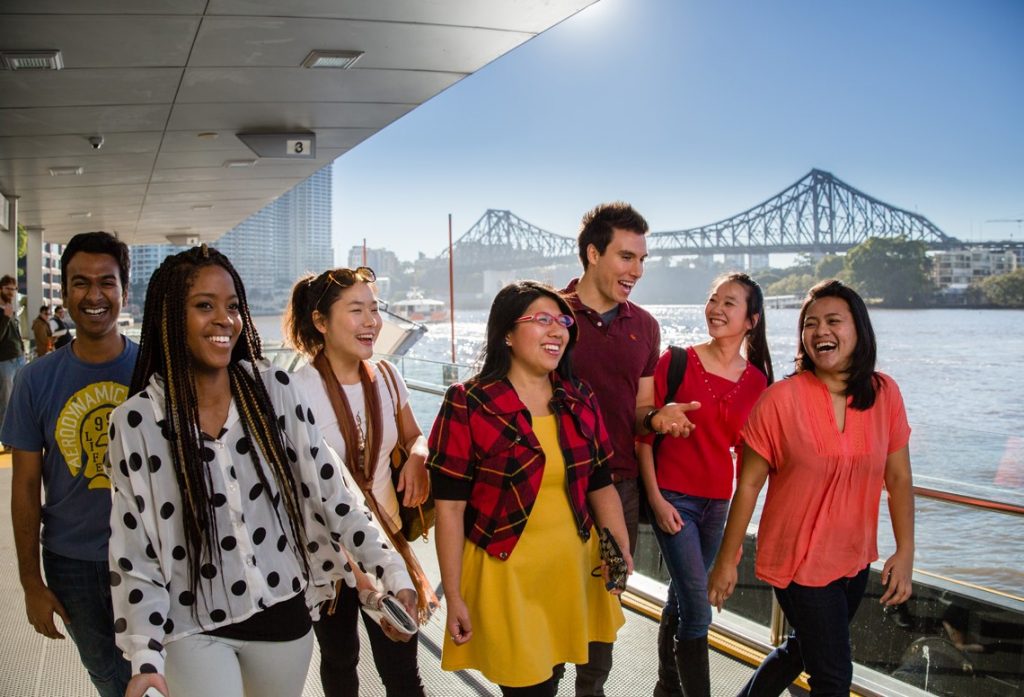 Clarification on working hours
The students are only allowed to work for forty hours a fortnight while their course sessions. Though there is no restriction on working time for candidates who intend to work after their course session. It should be noted that the course session would be considered to be out only if there is a scheduled course break or the whole course is completed. The restriction of working hours would be the same for the students who are pursuing their course through online classes.
Notable Exemptions
The restrictions are not obliged to the students who are pursuing their Masters in Research or Doctorate program.
Students working in the aged care institutes and supermarkets would be exempted from the restriction. (Provided that the employer should attain approval from the department- The link to check whether your employer has approval for allotting the extra working hours is provided in the below section of this article)
Please bookmark our website for further notification regarding the student visa update.
Check to see if your employer has approval for allotting extra working hours.
https://immi.homeaffairs.gov.au/visas/getting-a-visa/visa-listing/student-500/temporary-relaxation-of-working-hours-for-student-visa-holders
Total Assignment Help
Total Assignment help is an online assignment help service available in 9 countries. Our local operations span across Australia, US, UK, South east Asia and the Middle East. With extensive experience in academic writing, Total assignment help has a strong track record delivering quality writing at a nominal price that meet the unique needs of students in our local markets.
We have specialized network of highly trained writers, who can provide best possible assignment help solution for all your needs. Next time you are looking for assignment help, make sure to give us a try.