Improvement of the English speaking skills as mentioned in this blog of effective tips to improve English is not only important to a person who is pursuing his higher studies in Australia, but also to a job seeking candidate who has already completed his course. The student would get access to a broader world by mastering the language of English. An international student is required to know basic English communication skills for smooth communication at both the working places and colleges. English is now an international language and the international students who are studying in Caribbean countries, U.S.A, Ireland, U.K, Canada, New Zealand, etc. should enhance their communication skills in English.
If a student has very good communication skills in English, he could increase his chances to study in the finest universities in the world. The majority of the world-class universities are situated in English-speaking countries.
Speaking English in Australia is a basic necessity. You can't even buy proper products or negotiate in the market without having the required excellence in English. A lot of international students from Australia have testified that they have obtained elegant jobs which were beyond their hope. This was all made possible by improving their English communication skills.
The students should be aware that lack in English speaking skills would highly affect their self-esteem and confidence in their academic career. The improvement in English speaking skills could be achieved by a little perseverance and hard work.
Practice
The regular practice of any skill would make it impeccable as discussed in this blog containing the tips to improve English. You should not fear of any shame or failure and start speaking in English with your colleagues and friends. Obviously, your first attempt would be very clumsy and inaccurate. You should surround yourself with positive and supportive people so that they could encourage you even if you are making any mistakes. Your confidence would go down if you would keep the company of a negative person who just points out your grammatical errors.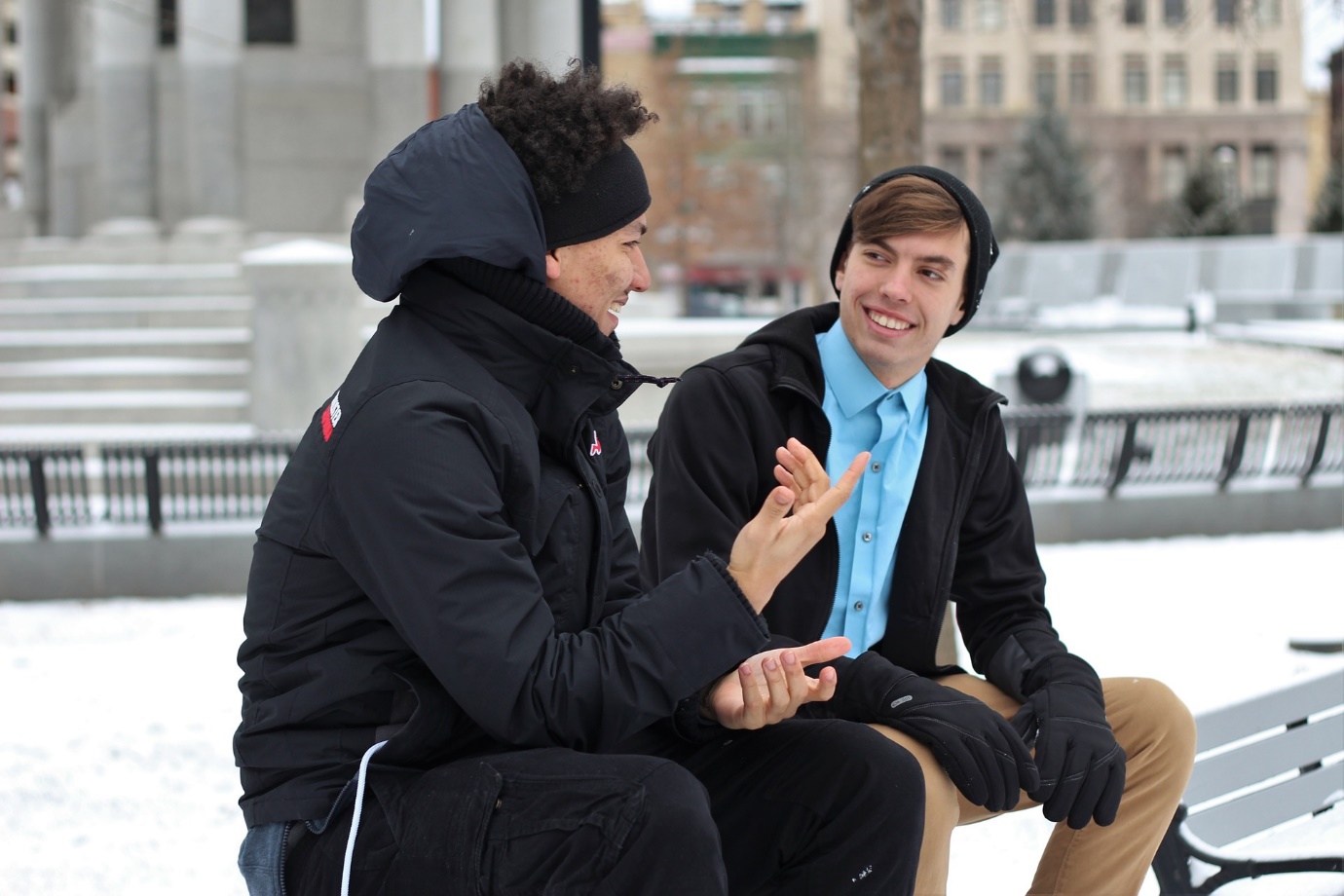 The common misconception that people would look down upon the person who speaks incorrect English prevails among the majority of international students. The same thinking abstains international students from speaking the English language and the existing lack of communication skills continues forever. A constant effort for increasing the vocabulary and improving the grammar should be done alongside the students to master the English skills at much quicker and perfect manner.
Before starting a conversation, students can directly admit to the person before them about their weak English-speaking skills. This would make the person much attentive and patient towards your conversation and would try to revert in the simplest English as possible.
Only by a gradual method and perseverance, any skill could be mastered by a person. Put aside your inhibition and take initiation from your behalf for starting a conversation. Don't care about grammar in the initial attempts of speaking English, it would get perfect through continuous practice. Practicing by saying aloud the English tongue twisters daily would accustom your vocabulary muscles to speak fluent English.
Binge-watching English movies and web series
This is the most effective approach to improve English communication skills and learn modern dialects. The movies and web series would introduce you with the real-life spoken English rather than the academic language you read in the textbooks. The idioms like it's raining cat and dogs could only be seen in textbooks and rarely anyone uses it in their daily life.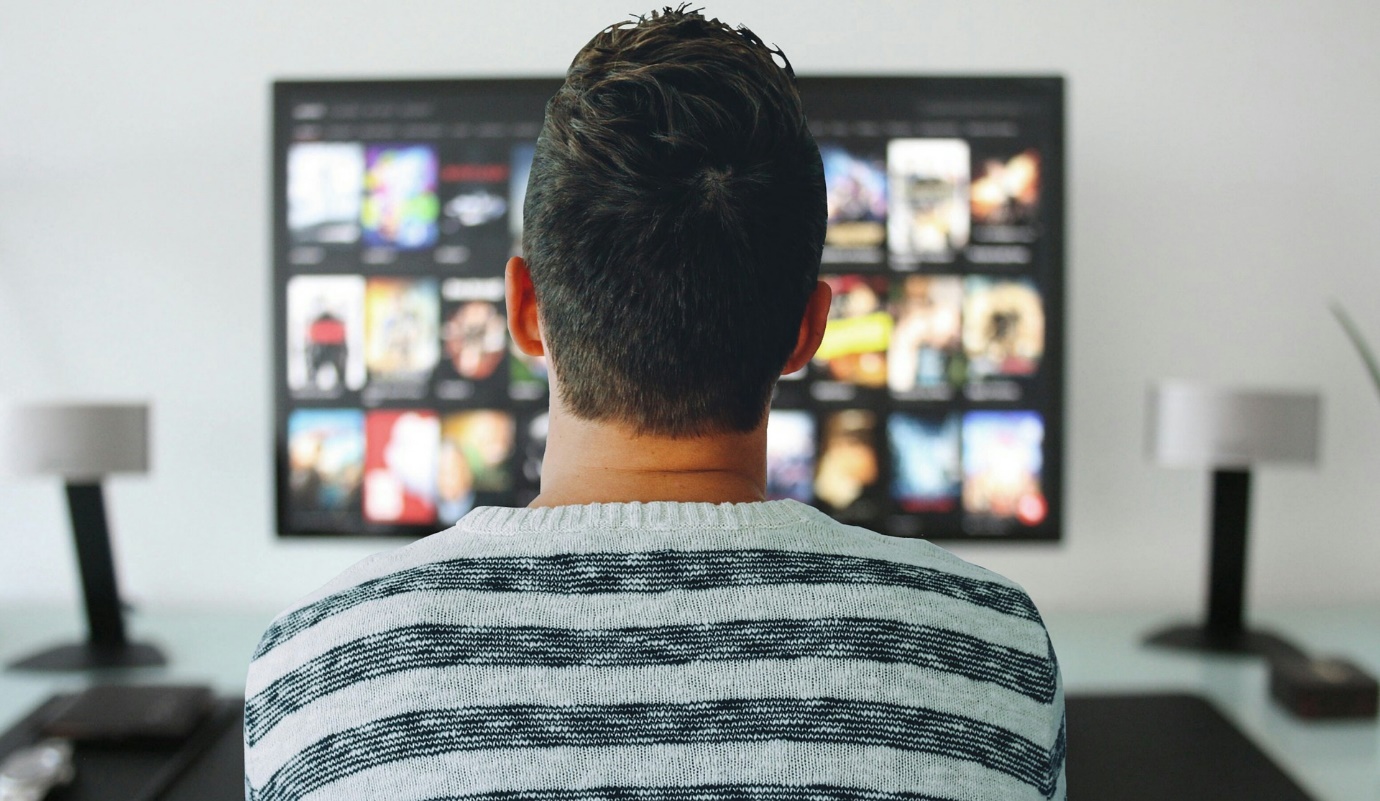 The tone of textbook language is very mechanical and lifeless. It is only by speaking to people and watching English movies that you could master real-life English. If you regularly watch English movies, you would quickly develop your listening and processing skills
The best aspect of learning English via watching movies is that you would learn every particular vocabulary related to the presented context. Let us take an instance that you are watching a sci-fi film. You would have to face a lot of jargons and terminologies related to the context of the movie.
Watching web series and movies is one of the effective tips to improve English that would provide you with a better idea about the pronunciation of each word. Just reading out words in textbooks would not help you in mastering the actual pronunciation of the words and acquiring the tone of sentence delivery. Watching English movies is a major part of the English training programs like in IELTS and PT.
Surround yourselves with people who want to improve
The students with the same English-speaking issues could be observed at various coaching centers. Befriend them and start practicing with them. You could also learn from the mistakes they are making while conversation and try to avoid them in your conversation. You could also approach a tutor who could provide you with honest feedback regarding your English skills.
Find classmates who have bettered their English communication skills and get some valuable recommendations from them on what method they have applied. By adopting the methods of experienced people, you could improve your English at a much faster pace.
When you perceive that your skills have been developed to a certain level, chose a person who has comparatively lower skills and tries to help him. Helping out someone would also create a large improvement in personal skills.
Total Assignment Help
Incase, you are looking for an opportunity to work from home and earn big money. TotalAssignmenthelp Affiliate program is the best choice for you.
Do visit : https://www.totalassignmenthelp.com/affiliate-program for more details
Total Assignment help is an online assignment help service available in 9 countries. Our local operations span across Australia, US, UK, South east Asia and the Middle East. With extensive experience in academic writing, Total assignment help has a strong track record delivering quality writing at a nominal price that meet the unique needs of students in our local markets.
We have specialized network of highly trained writers, who can provide best possible assignment help solution for all your needs. Next time you are looking for assignment help, make sure to give us a try.