Every student looks forward to their vacations as it allows students to relax after spending several months working hard at school. While many lower and high school students would look forward to the holidays as a time to relax, sleep in late and do nothing, for an international university and college students, it presents an opportunity to earn some extra money, travels and visit new places. On this blog, we explore four things to do in VACATION International student and college students can do. It's essential to utilise your holidays to indulge in entertainment as well as work which helps divert your mind and help you focus better on your education and career development in future. According to our research, students who use their vacations to work, generate income, secure working experience and travel or explore are more likely to achieve better carer success as compared to those who waste their holidays sleeping and wasting time. It would help if you spent your vacations doing useful work which will benefit you in future. So let's review the four things to do in VACATION International student can participate in: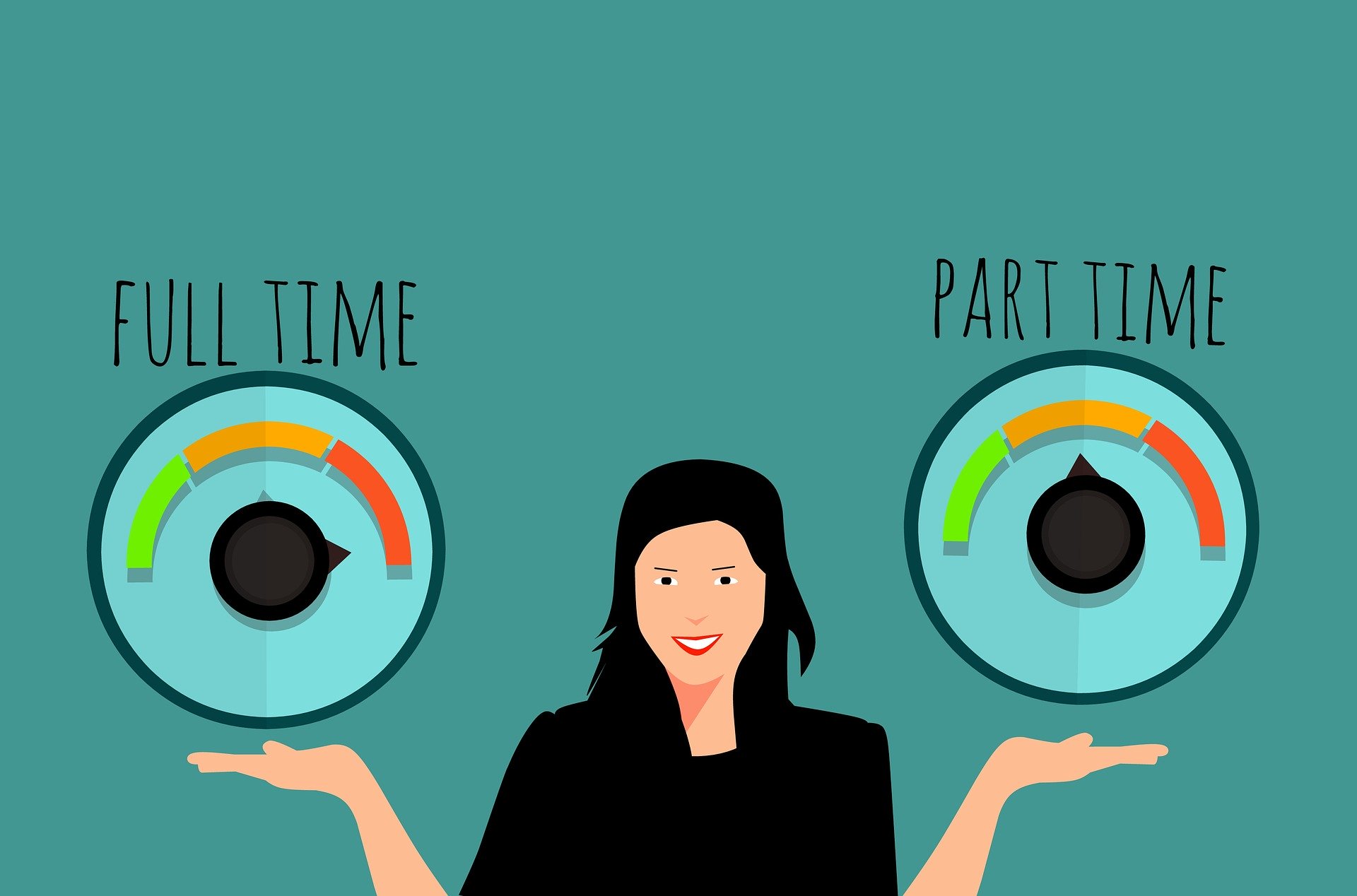 If you are an international student in Melbourne or any other city in Australia, the vacations mean you can work full time. For 2-3 months, international students are free to work full time and not bound to student immigration limitation that obliged them to work 20 hours a week during regular schooling times. Students can easily double their weekly working hours by just working 8-hour shifts and students who are willing to put in more efforts and triple or even quadruple the number of working hours as well as income. Just imagine the financial impact this can have on your savings, making it essential to use this opportunity to boost your income and save or use the money to travel and visit new places. Earning money contributes to being a significant aspect of each international student's plan, thus making it essential that you take advantage of this opportunity to significantly increase your income and boost your savings on an annual basis.
Go for walks in your suburb, visit the city
The perfect opportunity to explore their surroundings and things to do in VACATION International student, especially the first suburbs and city nightlife. Since the vacation period falls between December and February, you have the opportunity to experience Christian festivals that fall during December such as thanksgiving, Christmas day, Boxing Day and New Year. It is an opportunity to experience how the Christmas holidays are celebrated in Australia by different families and communities. Taking walks in your suburb will allow you to experience each facilities preference and celebration type and will enable you to enjoy the beautifully decorated houses during the season. If you have friends or interact with Christian neighbours, then you can also expect to be invited for their thanksgiving dinner and Christmas holidays which will deliver a very different experience. It would help if you also visited the city and malls during this period as most of them are heavily decorated and offer significant discounts on most of their products. If you love shopping, then work hard and save up for Boxing Day which is the day after Christmas when most stores will slash their product prices due to Christmas signalling the last day of the festive season. To avoid retaining large stocks, most stores offer their products at heavily discounted prices and are the perfect opportunity to do some bargain shopping.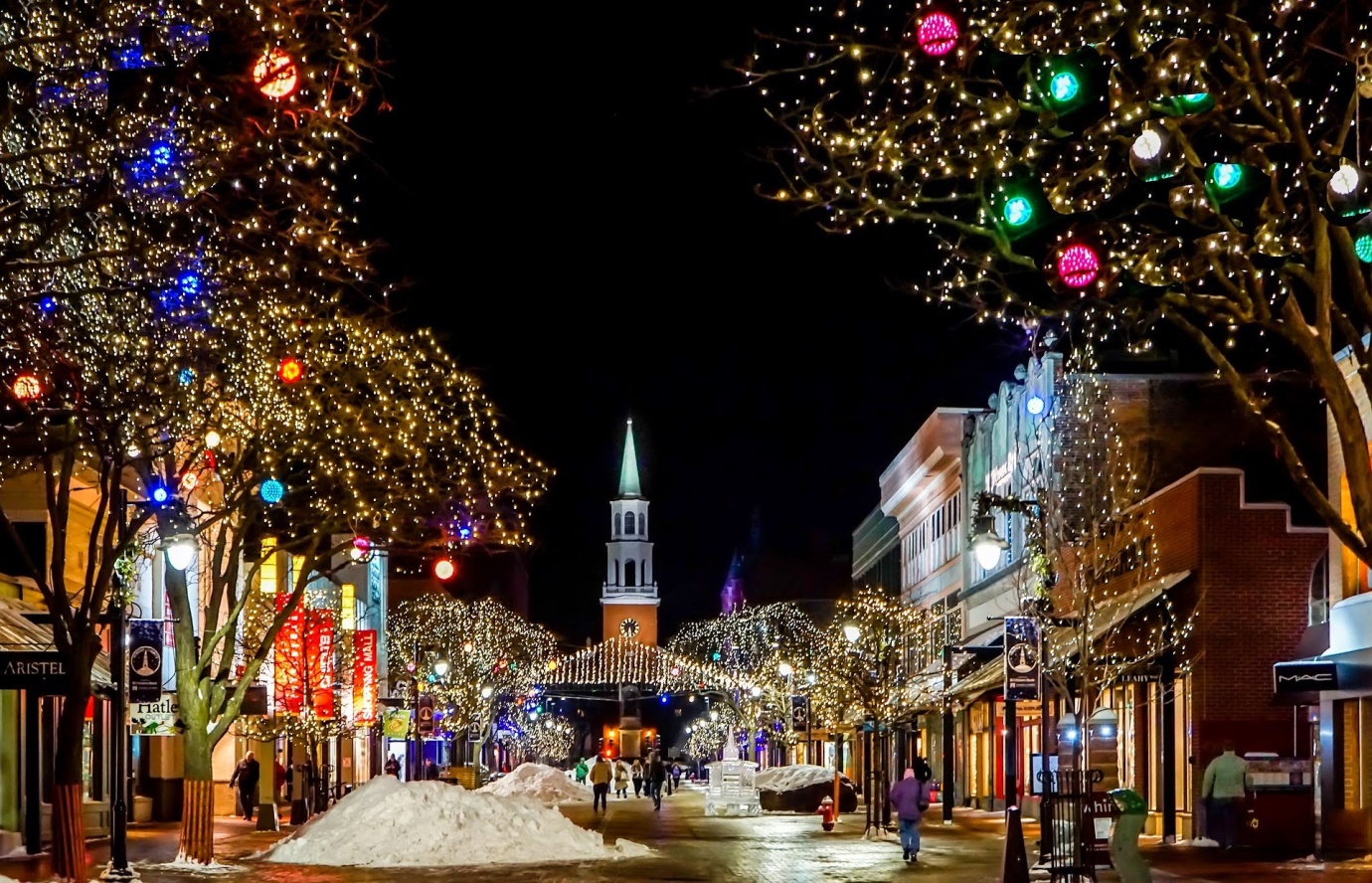 Visit different beaches and experience beach activities
Every person I know loves beaches and even if you don't like swimming or taking a dip in the ocean; you're likely to be a fan of spending time on the beach. Many activities are occurring on beaches, but their preferences depend on the individual since not each person wants to participate. You are likely to observe volleyball, kite flying, and kite surfing, windsurfing and many other activities occurring on the beach or close to the shoreline. Even if you don't participate in any of them, you are likely to experience lots of entertainment by simply visiting the beach and watching others enjoying the different things to do in VACATION International student. The beach is also the ideal place to visit when you intend to relax and get away from city life and notice. The wind and ways breaking help mask most of the cities noise, allowing you to meditate or spend some minutes relaxing amid natural sounds. In addition to beaches being able to hide noise pollution, it also offers some of the most breath-taking sunrises and sunsets. Depending on the coastline you live, you will be able to experience either the sunrise or sunset over the ocean, which is classified by most beach lovers as breathless each time they watch it. Unlike other activities, the sunsets at the beach have been classified as the most favourite since most people have time to visit the beach in the evening, thus making it more convenient. For early risers, the sunrise is considered as breath-taking but either way, the experience is classified as overwhelming or an experience each international student must experience during their vacations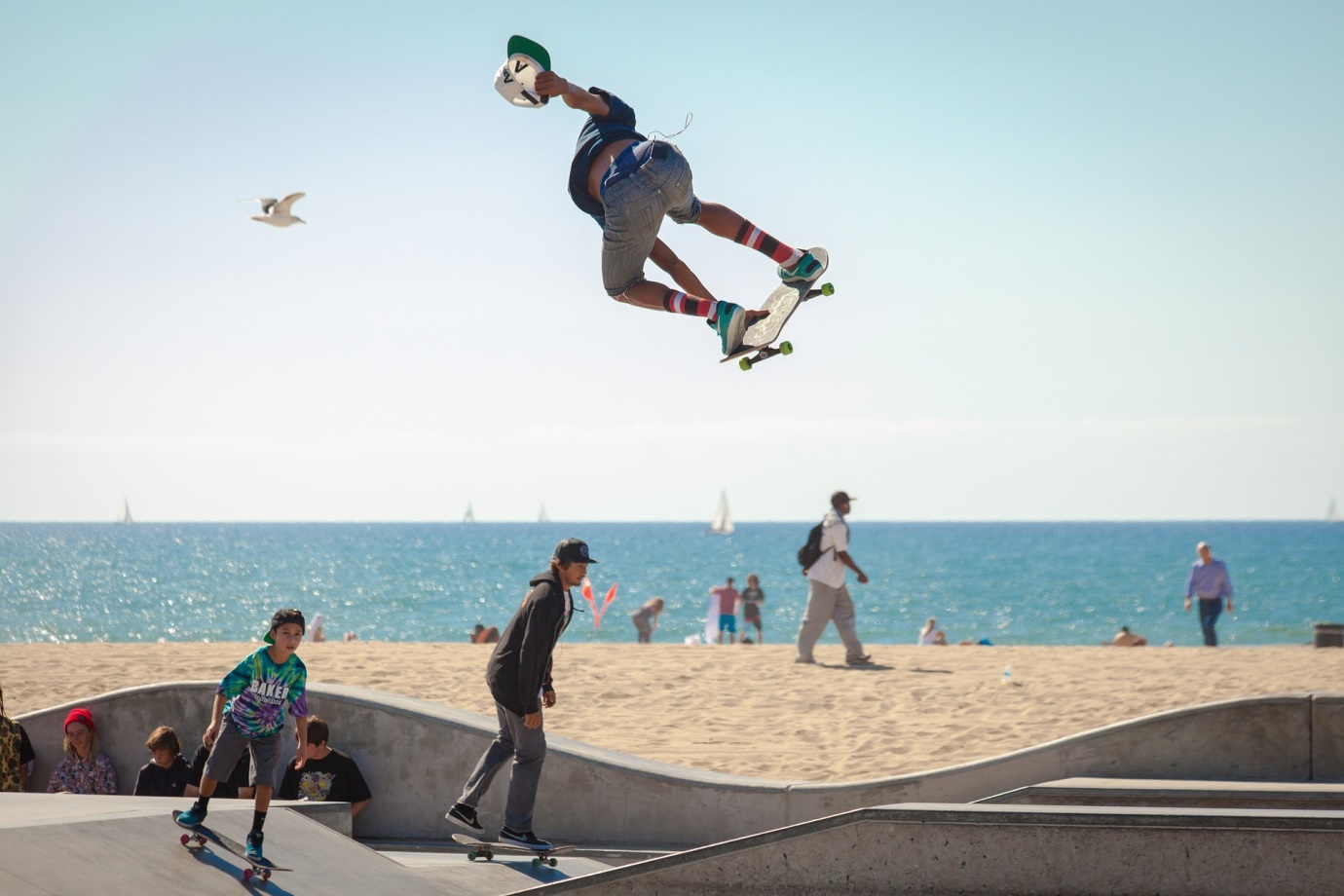 Plan road trips with friends
If you have worked hard, saved money, visited your suburb and city and enjoyed the sunset and still looking for additional entertainment than road trips are one of the most excellent things to do in VACATION International student. Every major Australian city has various historical, national parks and protected areas within a 200 km radius of the town. Students can band in groups and plan road trips which allow them to visit those locations and experience them first hand. Road trips can be achieved by organising a group of friends to travel, renting a car, purchasing some camping equipment, food and fuel. Plan the road trip to span 800-1000KM and be distributed over five days, allowing you to travel and spend adequate time at each location. You can then experience all the attractions in the area before moving to the next. Spending 1-3 days at a single site also breaks the trip allowing the group to rest between travels. It's best to opt for purchasing some camping equipment which will reduce the accommodation costs tremendously making the overall trip very affordable for each member. Tents, mattresses and sleeping bags are readily available from K Mart stores, and they are an onetime investment if cared for properly. You can continue using the camping equipment for several years, cutting you road trip costs to just rending and fuelling the car and purchasing food.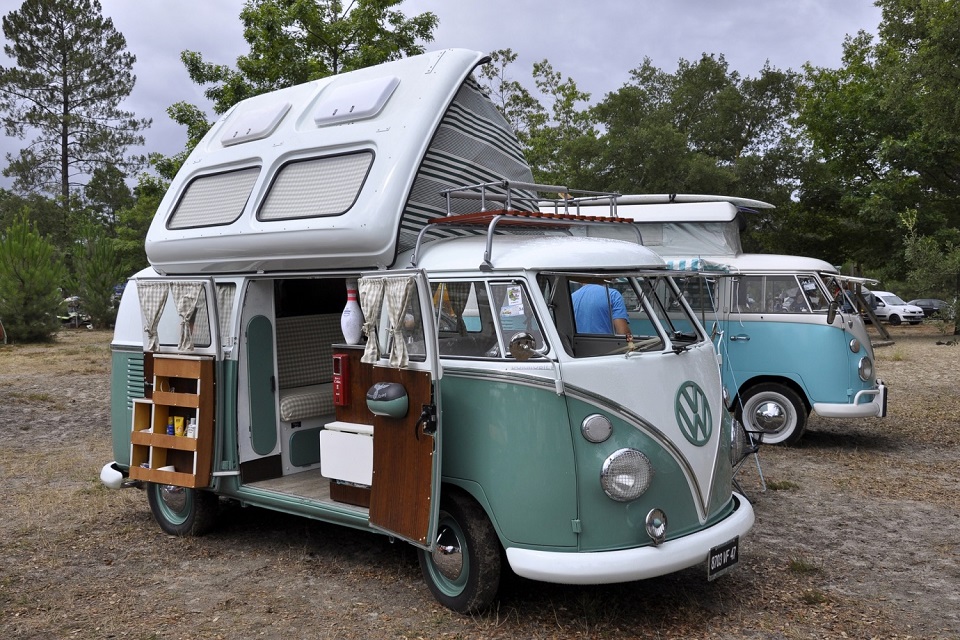 International students need to take full advantage of the vacation, which allows them to experience new things, significantly increase they're earning during the holidays and visit new places. Each of these experiences is essential for individuals planning to continue living and working in Australia as it allows you to identify opportunities and rank them based on their priority and importance. Individuals are capable of building their mental capacity and be more capable of adjusting to Australian hardships in the future. Difficulties are part of life but being able to handle them correctly will define who achieves success and who fails in future. While many think your educational qualifications and academics govern this, well this doesn't seem right since knowing your surrounding and the ability to detect and use opportunities to benefit yourself or generate income are the real skills that govern success in Australia. Individuals acquire this knowledge by learning to do different things to do in VACATION International student.
Total Assignment Help
Incase, you are looking for an opportunity to work from home and earn big money. TotalAssignmenthelp Affiliate program is the best choice for you.
Do visit : https://www.totalassignmenthelp.com/affiliate-program for more details
Total Assignment help is an online assignment help service available in 9 countries. Our local operations span across Australia, US, UK, South east Asia and the Middle East. With extensive experience in academic writing, Total assignment help has a strong track record delivering quality writing at a nominal price that meet the unique needs of students in our local markets.
We have specialized network of highly trained writers, who can provide best possible assignment help solution for all your needs. Next time you are looking for assignment help, make sure to give us a try.