Australia offers a world of opportunities to people from all over the world. This is why many students consider Australia as their first priority when it comes to higher education. The reason being there are various short courses that can help to get a job in Australia.
There are a wide range of job prospects in Australia. All international students coming to Australia can only work for 20 hours per week as per their student visas, so it becomes very important that you make the best use of it by maximising your earnings during this time.
By applying and completing various short term courses that do not require much time and money or efforts you can get certified and eligible to apply for various new jobs where you can earn better salaries and learn new skills which can help in your career as well.
This article reviews the most popular and in demand short courses that can help to get a job in Australia.
Responsible service of Alcohol Course (RSA)
The first short course that can help to get a job in Australia we recommend you guys to undertake is a hospitality course. It's known as RSA i.e. Responsible Service of Alcohol course. So if you're going to work in a hospitality industry for a part time job or after the completion of your course, for example in the bars in the nightclub or in the restaurants and they serve alcohol over there you must have this certificate.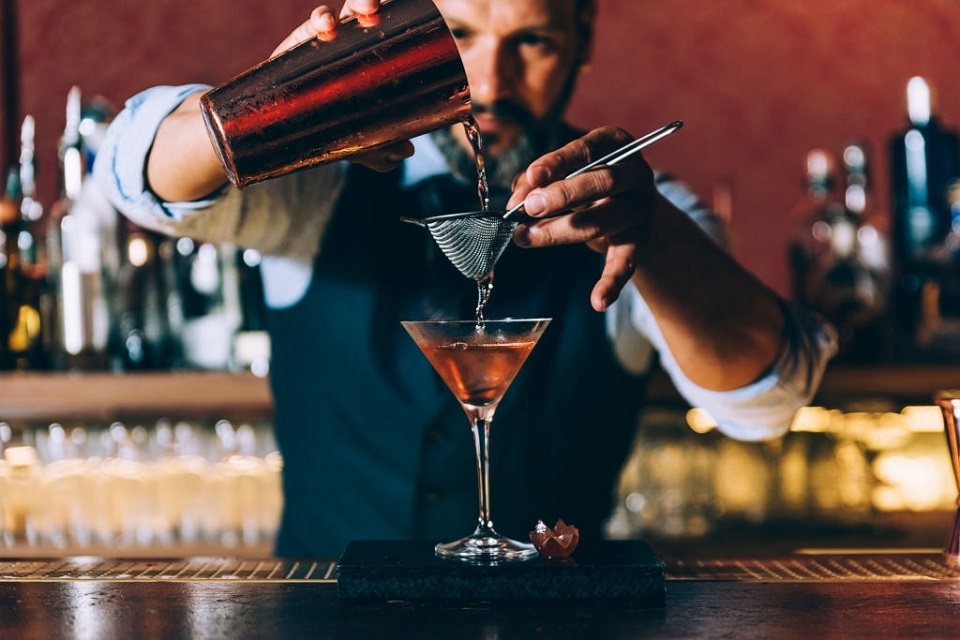 You're actually not allowed to work and serve alcohol in Australia without this certificate. The course enables you to learn about the pairings of different spirits. It also teaches about the various acceptable combinations drinks and alcoholic spirits that are safe to consume.
The duration of these short courses that can help to get a job in Australia is around 3 to 4 hours and the cost of this course is between 50 to 100 dollars depending upon from where you're doing this course. Keep in mind if you're going to work in the hospitality industry for a while, so you need to renew this certificate every three years or so. It is usually free to do and you can get it online as well.
Responsible Service of Gambling Course (RSG)
One other short course that can help you get a job in the hospitality industry is the RSG course. It is known as Responsible Service of Gambling (RSG)or Responsible Conduct of gambling (RCG).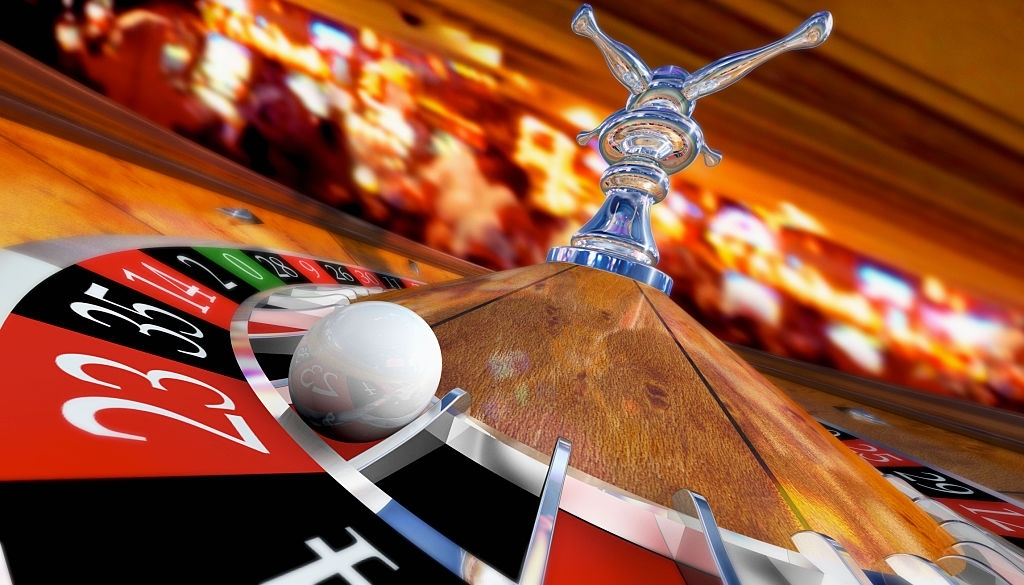 This is course teaches all you need to know about working in a casino. As per the Australian law, you must have a valid certificate to work and operate gambling establishments. This course teaches you regarding ethical codes of conducts along with how to know if someone is cheating or having a gambling addiction.
This course usually expires after every 5 years so you need to renew this course after that time. It's a one day course that you can undertake and usually it will cost around fifty two hundred dollars to get enrolled.
Barista Courses
This short courses that can help to get a job in Australia is a barista course, another hospitality related course. Unlike RSG and RSA you're not required to have a barista course in order to work in the cafe industry.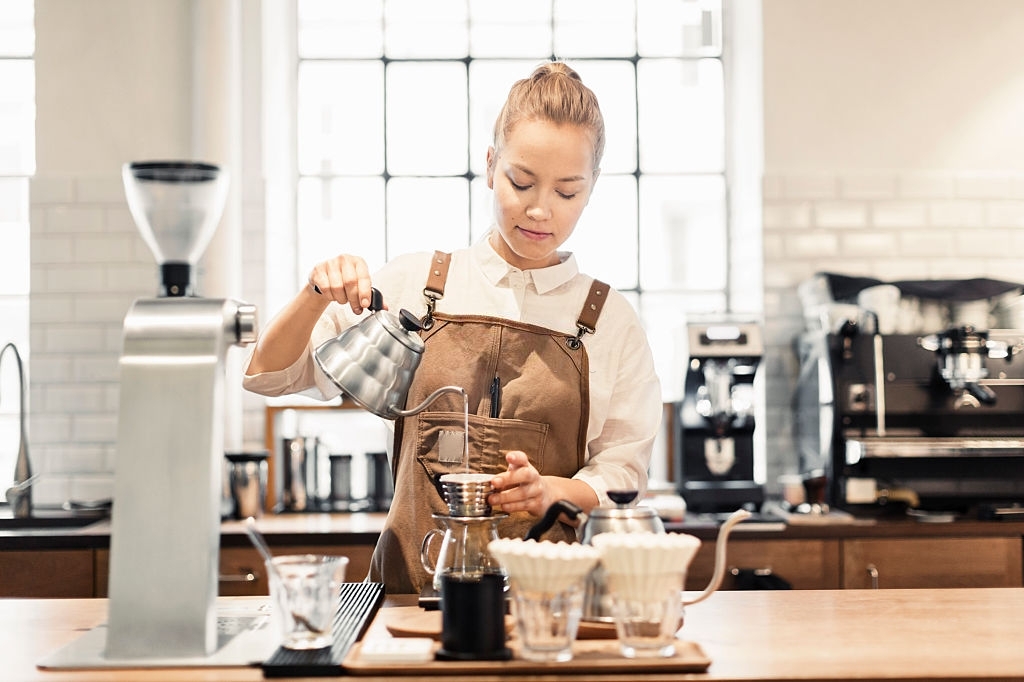 It is no secret that Australian's love their coffee so it's a very good chance that you can get a job in the cafe industry. Barista skills are very much in demand and coffee shops all across the country are looking to hire skilled and competent individuals who understand the art of coffee making. At a barista course usually you're going to learn about how to make different coffee and how to learn specifically about latte art that can help you to get a better job in a cafe industry.
The course itself is usually around one day as well but it depends upon whether you're taking a basic or beginner's course or if you're taking an advanced course. Sometimes an advanced course can go up to two days and the cost for completing these courses will be around $100 to $200.
White / Green Card
This is one of the short courses that can help to get a job in Australia that we're going to recommend you for in the construction industry which is known as a White card also known as Green card in some states. A construction site is a highly accident prone zone and it is important that you understand the code and regulations to maintain and work in a safe construction workplace.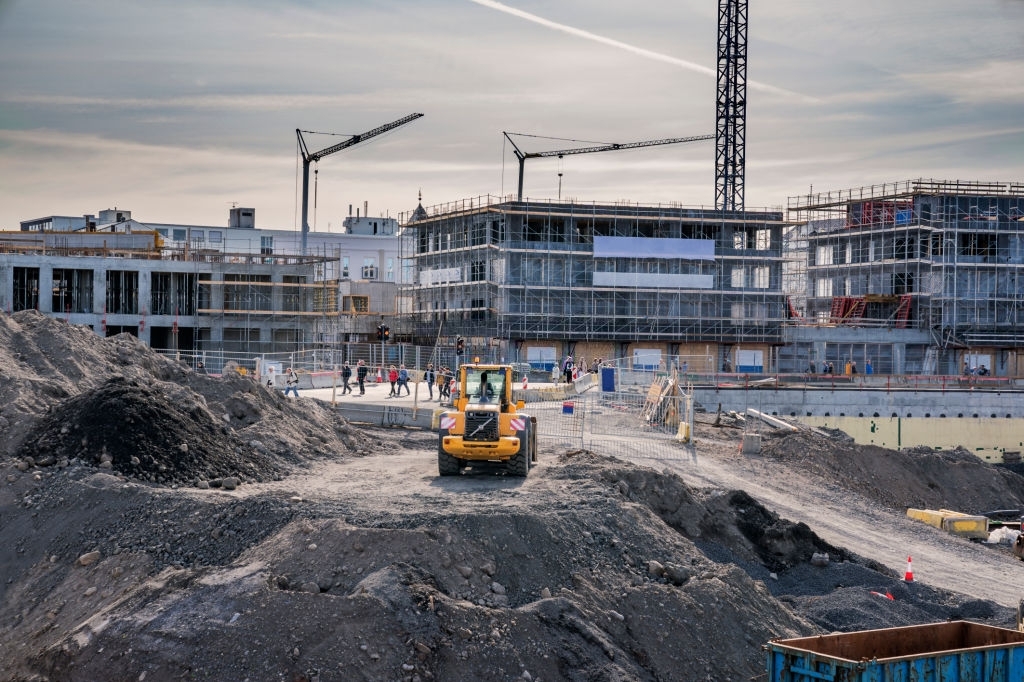 In this course basically you will learn the skills and knowledge about how to remain safe, which laws you need to follow and the things that you should be doing and not doing in order to be safe at the workplace.
This course is specifically about your own health and safety and this course usually lasts for one day and the cost of this course will be around hundred dollars two hundred fifty dollars.
Traffic Controller Training
This course trains you in how to control the traffic with the stop and slow sign. As construction sites need to divert incoming traffic for a short period this course teaches and trains you regarding the code of conduct in construction industry but their primary job is to stop and control the traffic at construction sites. If you're already in Australia you probably must have seen people who have stop and slow sign in the hand and the stand on the streets with this sign and they control the traffic with that.
It's another one day course and the cost of this will be around one hundred and fifty dollars to two hundred fifty dollars.
First Aid Course
One last short courses that can help to get a job in Australia that we would recommend you guys to take is a first aid course. Now if you want to specifically work in the health industry you may need to take this course as part of your course requirement and you need to complete this in order to do any health related jobs.
The course itself usually teaches about how to do the first aid CPR and how to handle some other injuries that you can address when you're at work.
This is another one-day course so you have a one whole day to complete this course and the cost will be around hundred dollars to two hundred and fifty dollars.
All the Short courses that can help to get a job in Australia that we have mentioned can be done online in certain states while other states may not approve it so we suggest you to check with your local authorities that whether you are allowed to take an online training for the courses that we have just mentioned. Doing these courses does not guarantee that you will land a job for sure but this gives you a better chance to compete with other applicants when you're applying for the jobs as you have a better knowledge and skills than the other applicants.
Based on experience of other overseas students that we help with our assignment help services, these courses can certainly help to improve the chances of getting you a job, but you also need some level of networking skills and Basic English skills if you're an international student.
Total Assignment Help
Incase, you are looking for an opportunity to work from home and earn big money. TotalAssignmenthelp Affiliate program is the best choice for you.
Do visit : https://www.totalassignmenthelp.com/affiliate-program for more details
Total Assignment help is an online assignment help service available in 9 countries. Our local operations span across Australia, US, UK, South east Asia and the Middle East. With extensive experience in academic writing, Total assignment help has a strong track record delivering quality writing at a nominal price that meet the unique needs of students in our local markets.
We have specialized network of highly trained writers, who can provide best possible assignment help solution for all your needs. Next time you are looking for assignment help, make sure to give us a try.