If you are reading this article, it means you want to know what new skills you should learn to boost your business. Well, it all depends on what set of skills you have now.Having the right professional relationship management skills holds a lot of importance in life of any individual who is involved in the business administration process in any way. It enables a person to build and maintain productive business relationships which can help in growing a business to unparalleled success. Here we will discuss nine relationship management skills that influence your business the most. Check it out and find out what skills you currently lack to achieve higher results.
Communication skills
Let's start with basics and talk about the importance of business communication skills.
Today, we live in a new era of communication. We can reach our partners via email, phone calls, video calls, social media platforms, and other channels. And we should have high-level verbal and non-verbal communication skills to manage partner relationships effectively.
As a business manager, you should not only write with perfect grammar, but also be able to express your ideas clearly, confidently, and correctly. Besides, you should be aware of body language and be able to control your gestures while speaking to your partners.
Active listening skills
To be a good partner means to be a good listener. If you want to strengthen your relationships, you should listen to your partners attentively.
Your primary task is to show your partners that you do care about what they think and that you take their ideas into consideration. If you complete this task successfully, you will make your partners feel valued. And, as a result, they will reward you with higher loyalty and support.
Strategic thinking skills
When it comes to partner relationship management, strategic thinking skills is a must. To achieve success in the long run, you should not only develop positive relationships with your current partners but also start building relationships with the new ones.
In other words, if you want to achieve your strategic goals in 2025, you should think strategically and develop a comprehensive partnership plan today. You should think about what companies can help your business to grow in the future and do your best to win their trust.
Gratitude
Are you a grateful person? If you are not, it's time to start practicing a new skill. To build meaningful partnerships, you should practice gratitude on a regular basis.
Let's face the truth. Your business is worth little or nothing without your partners. So if you want to keep your business growing, you should acknowledge the work and support of others.
No matter whether it's challenging for you or not, you should express your gratitude. You should assure your partners that you appreciate everything they do for you. Be sure that if you choose this way of doing business, you will easily overcome betrayal in your life and business.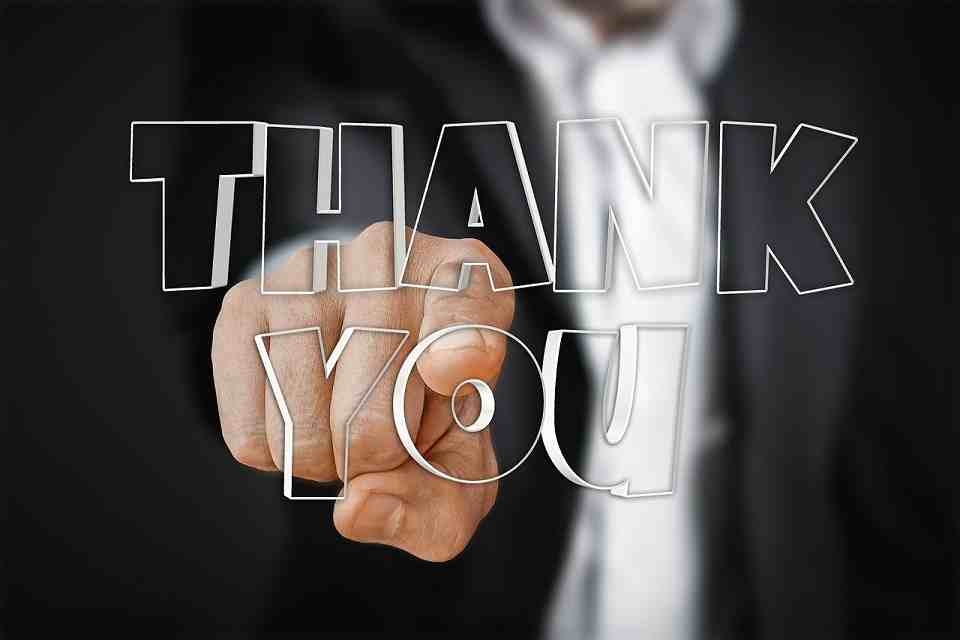 Time management skills
Time is money. Every business person knows that. And if you can't manage your time wisely, and if you do not respect the time of others, you have no chances to build strong partner relationships.
If you do not want to lose your business partners and to doom your company to failure, you should improve your time management skills. It's your task to show others that they can trust you and rely on you fully even when deadlines are really tight.
Digital literacy
Today, digital literacy is more important than ever. Why? Because if you know little about business processes automation, and if you have no idea how to use CRM, PRM, and other essential software, you have no chances to beat the competition in business.
In 2020, most of the business communication and most of the transactions take place online. And it's crucially important to have a good understanding of how modern business tools and services work and in what way they benefit the partnership.
If you haven't started using the PRM solution yet, it's time to take the first step. It will help you to boost your partner relationship management efforts and to strengthen your business.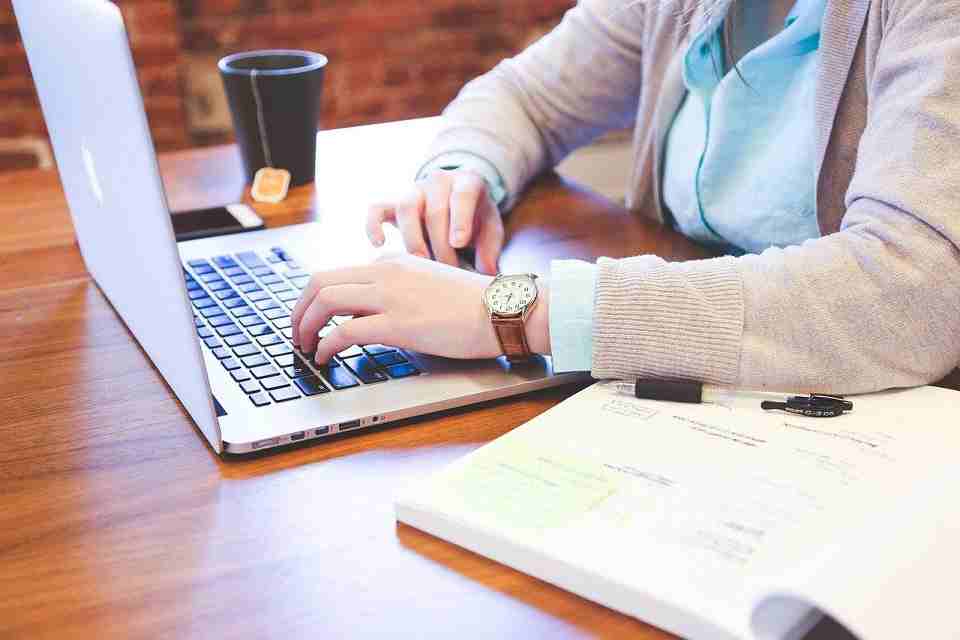 Research skills
Partner relationship management requires strong research skills. If you don't have these skills, you will face difficulties in choosing the right business partner and growing healthy relationships. So if you are just starting your business, it's time to focus your efforts on mastering research skills.
Attention to details
In business management, every small issue is worth your attention. And if you think differently, your partners will not like it.
When you partner with others, you take additional responsibility for your actions. It means that one mistake may hurt not only your company but also other companies that you work with.
To prevent material losses, you should be attentive to details. You should master skills to notice big and small mistakes in documents, in the work of your team, and the work of your partners. It will help you to boost overall productivity and take your business to the next level.
Personalized communication
Even if you have dozens of business partners, you should treat each of them with respect and special attention. You will be surprised to see how it will positively influence your partnership and boost your business.
The point is that you shouldn't see your partners as Company X and Company Z. You should see them as John Miller, a head of the marketing department at Company X, and Melanie Robinson, a head of logistics at company Z.
The partnership is always built not between the companies in general, but between employees who work for those companies. Take it into account to improve your relationship management skills.
It's time to learn
Do you have all the skills from the list above? If your answer is "yes", then you don't need to learn anything brand new. You just need to improve your current skills, and that will be enough.
And you should remember one simple truth: there is no limit to perfection. No matter how good you are at relationship management right now, you can always find a way to better yourself and enhance your business success.