As an international student studying in Australia, everyone loves to be independent. Living on your own in a foreign country can be quite intimidating and empowering at the same time. One important aspect of being independent is being financially self-sustaining.
Now, usually majority of students pursue two options to pay their pay tuition fees. Either they take financial support from their parents, or they take students loans. But the problem is that, not all families are well-off and can afford to pay such a big amount. Whereas, students loans are another pile of mess, as it puts a huge burden on students for which they have will have to work very hard to pay off.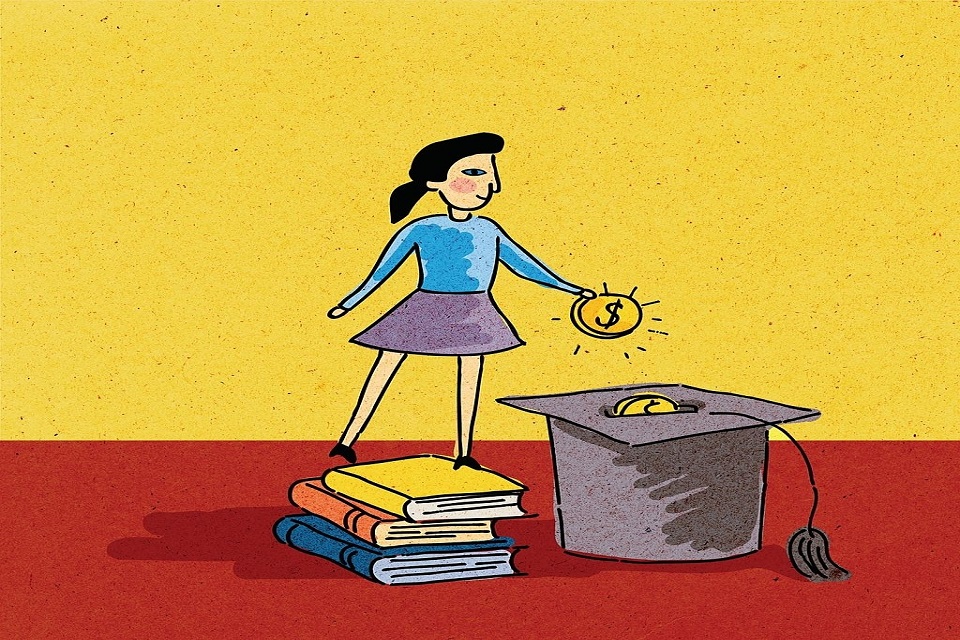 There may be times when you feel super motivated to work hard and pay all your bills yourself without any financial support from your parents or guardians. But is it possible pay international student fees in Australia by yourself?
There is no law that prohibits paying your own fees, but the fact that college tuition costs so much, that earning that much money on a regular basis on your student visa is next to impossible.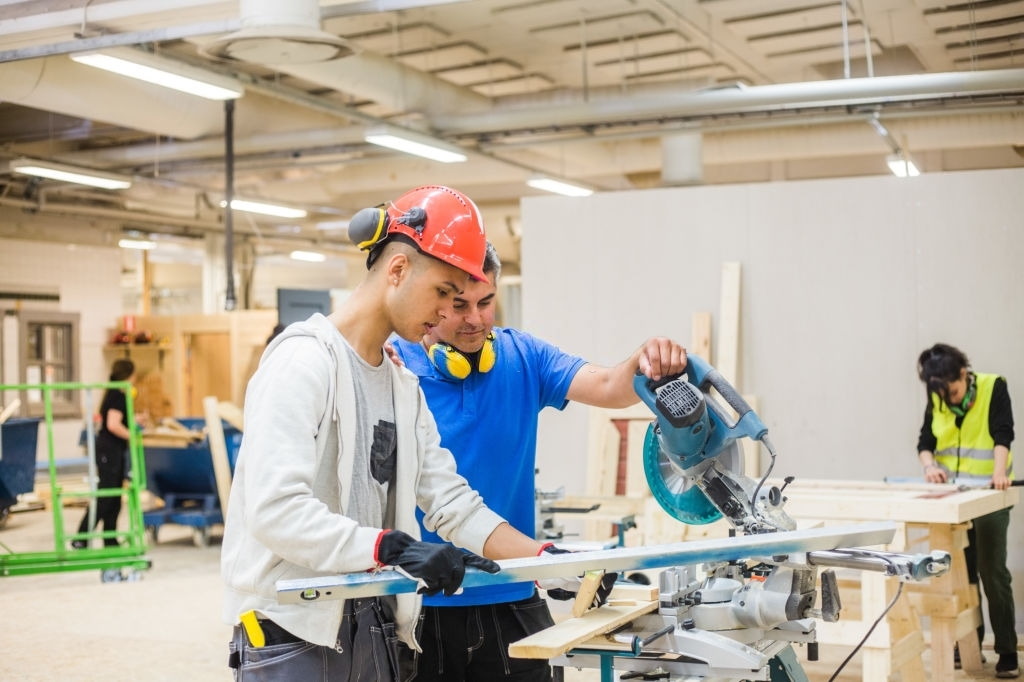 Let's look at this objectively!
The average tuition fees for a college student studying in Australia is anywhere between 15,000 to 30,000 AUD for an undergraduate course. This amount can change depending upon the nature of your course, the college you're applying at, and the specific terms of your admission.
But for now let us assume your college tuition fees is 20,000AUD per semester. So assuming you saved up for your first semester and are now looking for ways to pay international student fees in Australia. This means, you have got six months to save up 20,000 AUD to be able to pay your college tuition fees. Which is is tough for sure, but not impossible. Assuming you somehow manage to earn at least 4500 AUD per month.
This is where your planning may be at fault! Any student studying in Australia is only allowed to work for 20 hours per week, as per their visa conditions. This is means you only have 20 hours per week to work and earn enough money to actually save up to 20,000 AUD.
Now, you may think that there are a lot of places that will offer you part time work and you'll just work harder and save up. Sorry for busting your bubble, there is simply no place that will offer you enough money as per your current qualifications and skill level, with which you can pay international student fees in Australia by yourself.
Apart from the highly unlikely event that you'll find a job that enables you to save up enough money to pay international student fees in Australia by yourself, there are various other important reasons why it is not a wise decision to pursue this massive feat of working hard to pay your college tuition by yourself.
Though it is tempting of course, to imagine a life with no burden of paying off your student loans or to be financially independent before your even graduate from college, it is actually not a good idea, to dedicate all your time and energy to earning that much money.
Here are some reasons you should NOT make it your goal to pay international student fees in Australia all by yourself through part time job during your college or university course:
You'll be working too hard!

Yes, there is such a thing! Contrary to what our parents might have said, working too hard is actually a bad thing for you. If you're working all of the time, in addition to the 20 hours a week, as allowed by the government (which is illegal btw) you'll be so exhausted that you'll not be able to perform your other daily functions properly.

It is illegal!!

Working over your allotted part time working hours is illegal in the court of law. If caught you may face serious legal consequences. This can affect your studies, and your whole stay in Australia. So it is not advisable to find jobs and work to earn more money on top of your 20 Hours per week quota.

You won't get time for you assignments:

Assignments make for a large portion of your overall final grades of your course. This makes them very important, as earning good marks in each and every assignment you get will give the motivation you need to push yourself to perform your best in your final exams. However, if you're too tired or if you're working all of the time, you won't get the time for all of the research and writing required by your assignments.

You're missing the whole point!

If you're simply working all of the time you get after attending all your lectures and classes, you'll get no time to reflect on what you've learnt in class. You won't be able to find time for self-study. And with time, you'll be in a constant state of over exertion and tiredness that you cant pay attention in class and ultimately your grades will suffer, which negates the whole point of coming to Australia to complete your undergraduate or graduate degree.

You'll miss out on so much!

Remember all of that independence and freedom we talked about initially in this article, you'll get none of that if you're always working. Beside, college years are one the best years of life, where you get you make friends, memories, and develop a personality of your own. College students who aren't working part time, have their hands full already with all the assignments and the extra-curricular activities.
In conclusion, while it is a good thing to plan ahead and work hard for your future, however, it is also important to take care of the present and make sure that you're making smart decisions!
So don't worry too much about how to pay international student fees in Australia and make the best of your time at college! Make friends, go out, have fun, live your college life to the fullest!
"Carpe Diem boys, Seize the day! Make your lives extraordinary! "
Total Assignment Help
Incase, you are looking for an opportunity to work from home and earn big money. TotalAssignmenthelp Affiliate program is the best choice for you.
Do visit : https://www.totalassignmenthelp.com/affiliate-program for more details
Total Assignment help is an online assignment help service available in 9 countries. Our local operations span across Australia, US, UK, South east Asia and the Middle East. With extensive experience in academic writing, Total assignment help has a strong track record delivering quality writing at a nominal price that meet the unique needs of students in our local markets.
We have specialized network of highly trained writers, who can provide best possible assignment help solution for all your needs. Next time you are looking for assignment help, make sure to give us a try.