The best universities of Australia are situated in the big cities like Melbourne, Brisbane and Sydney. The large cost of living in metropolitan cities like Melbourne has always been a concern for the international students. The aggregate cost of tuition, accommodation, meals, etc. in Melbourne is very high if compared to the global standards
As per the visa rules dictated by the Department of Immigration and Citizenship, an international student is only allowed to work 20 hours a week. To meet his daily expenses, the student should find a high paying job. The major setback of this requirement of high salary is that the students often have to choose an occupation which is far different from their academic course. International students often find it very difficult to comply with the schedule of the course because they have to work in the irregular night shifts.
Working in interactive jobs are very beneficial for the students as it provides the opportunity to better their communication skills. This avoid the issue of cultural shock that most of the international students experience. By doing an interactive job, the international students could develop a better understanding of the Australian culture.
Don't apply for the wrong job
The Jobs in Melbourne for international students should be selected by referring to the schedule of your academic classes. If the place of job is too far from the residence, the daily commutation would be very hard. The job should have flexibility so that the employer would allow for working at weekends. The jobs which are very demanding and requires the student to change his living style as a whole should not be applied.
We understand that the jobs which are challenging and pushes the person out of his comfort zone but being an international student, you should also focus on your academic career. Before appearing for a job interview, the students should read through the job description to ascertain whether the job is suitable for them. Our readers should be aware that many organizations of Jobs in Melbourne for international students pay below the minimum wage. You should obviously avoid such job proposals.
Know what you want
Many of the international students have raised the issue that they even don't know the job they are eligible for. The international students should determine the perfect stream of job for themselves.
The job could be done effortlessly only if the person has proficiency in it. There is no point in investing all the effort in job rather than in their academics. Students are hence recommended to not rush into any job and should wait for the vacancies which would match their academic eligibility. Try to mention your academic eligibility on CV while submitting via online platform. This would attract appropriate Jobs in Melbourne for international students.
Applying for voluntary work
The international students should apply for voluntary work if they have no idea on what Jobs in Melbourne for international students to apply. Working in voluntary jobs would provide you with a better idea regarding the job culture followed in Melbourne. There are also better chances that you would gain permanent job in the same organization, if the entrepreneur finds your work impressive.
Voluntary works could be gained by directly approaching to the employers with your professional resume.
Increase your network of friends
Most of the organizations in Melbourne not often take effort to give advertisement for the job vacancies. It is by recommendation and networking that most of the Jobs in Melbourne for international students vacancies are filled. You should include the local employees in the personal network so that you could know about potential vacancies occurring in your locality.
You could also take membership in some Service Clubs(Rotary club, Lions Club, Apex club, traders' group, etc.) so that you should not have wait more for the appropriate jobs. The online media like LinkedIn is heavily used by the human resources departments in Melbourne. Hence they should be used to their maximum.
The students could also approach directly to the entrepreneurs for jobs which is also called Cold Calling in Melbourne. The same approach is termed as door knocking if the students approaches local shops for jobs.
Visa regulations for job hours in Melbourne
The government of Australia has laid strict norms for international students regarding their job hours. The major regulations are listed below.
The international students are not allowed to enter into job before their academic course starts.
The international students are not allowed to work beyond 40 hours every two weeks.
There is no restriction of working hours for international students while scheduled course breaks.
Any breach in the above-mentioned regulation would cancel the visa of the international students.
Maintain punctual schedule
We strongly recommend our readers to maintain a study work balance in their daily life. The life of Melbourne is very busy and it is very hard for the international students to keep up their schedule. The students who could make a proper timetable regarding the working hours and university classes would face less difficulty in Melbourne.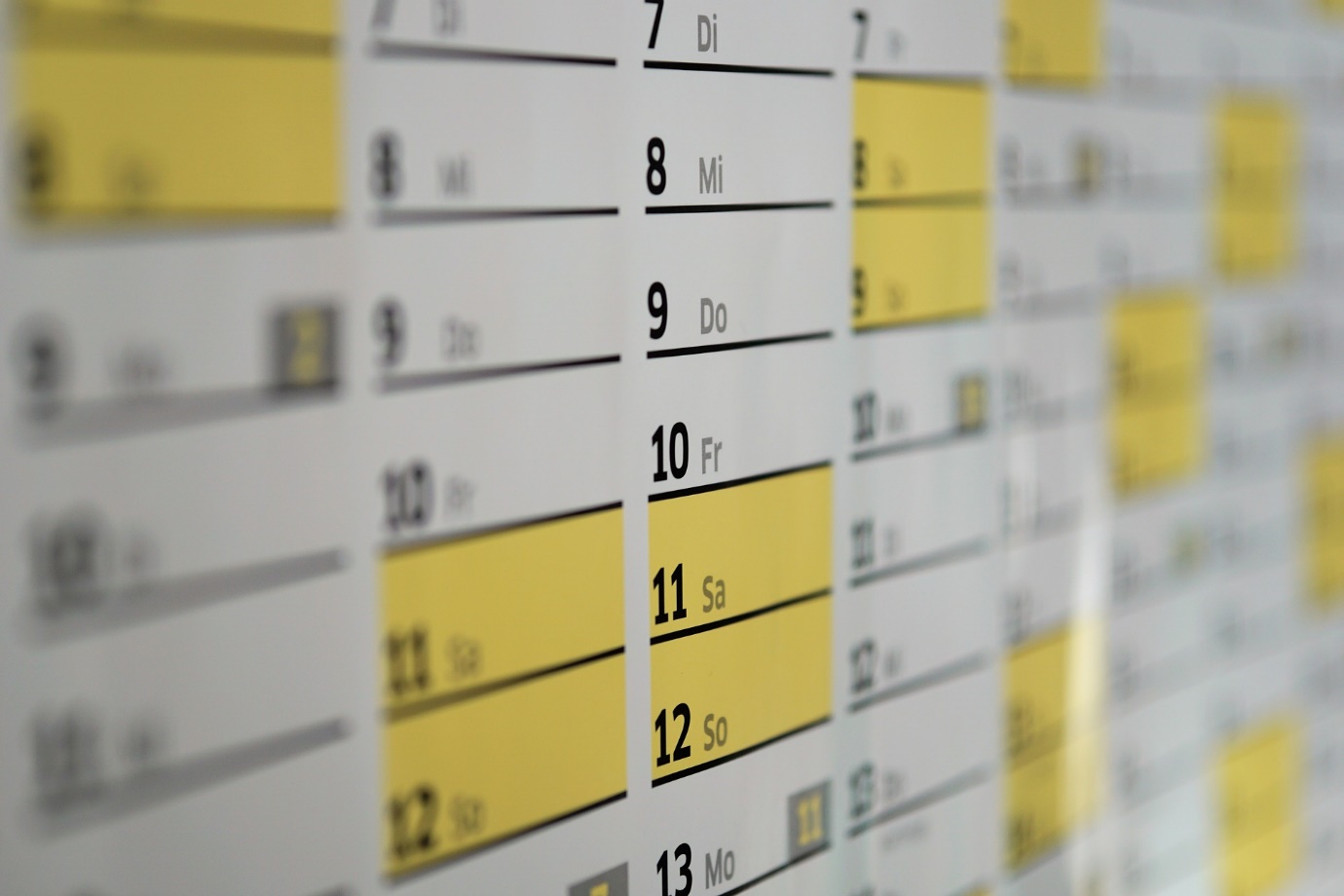 Before selecting Melbourne as your foreign education destination, you should remember the fact that Australia has lowest unemployment rates in globally (5.7 %). Though Melbourne is financial center of Australia, finding jobs in Melbourne is very hard.
Though there is a lack of permanent Jobs in Melbourne for international students, the frequent occurrences of cultural events and international sports provides with seasonal jobs to the international students. If you have normal skills in English language, you could find decent part time job in Melbourne.
Where to find jobs in Melbourne?
You could checkout some online websites that are commonly used by the human resource departments of Melbourne. Some of the websites are listed down.
Career One
Seek
Adzuna
Gumtree
The city of Melbourne gives a lot of opportunity to the international students. We recommend our readers to improve their English communication skills which would act as a decisive factor for finding their job.
Total Assignment Help
Incase, you are looking for an opportunity to work from home and earn big money. TotalAssignmenthelp Affiliate program is the best choice for you.
Do visit : https://www.totalassignmenthelp.com/affiliate-program for more details
Total Assignment help is an online assignment help service available in 9 countries. Our local operations span across Australia, US, UK, South east Asia and the Middle East. With extensive experience in academic writing, Total assignment help has a strong track record delivering quality writing at a nominal price that meet the unique needs of students in our local markets.
We have specialized network of highly trained writers, who can provide best possible assignment help solution for all your needs. Next time you are looking for assignment help, make sure to give us a try.