Resume plays very crucial role in finding a job in Australia. If your resume doesn't hold professional attributes, very little chances are there that you could garner a high paying decent job in Australia. A well drafted resume would create better impression among the employers of Australia. Students require to draft a different type of resume in Australia since their work culture is very different from other countries. This article would provide our readers with an authentic idea on how to write Australian resume.
Many of you guys would have completed your graduation course in Australia and would be looking for prestigious jobs. But most of the candidates find it very dreadful to draft a resume. You should focus on drafting the resume with very easy to read language. Most of the resumes submitted by the international candidates contains serious errors. Hence international candidates mostly fail to impress the Australian entrepreneurs. It is very crucial for international students to know how to write Australian resume.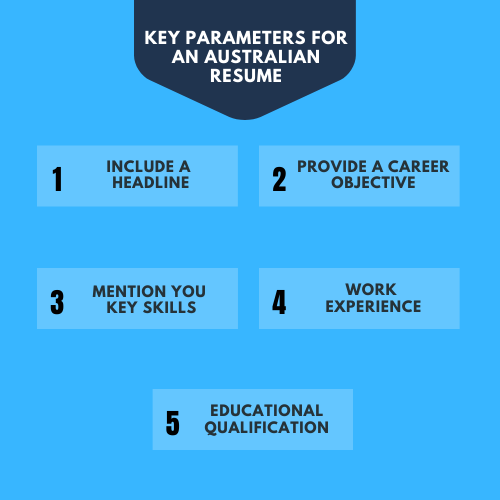 It should be understood that the business community of Australia is a very confident one. Candidates with professional approach with humble behaviour are much appreciated by the Australian entrepreneurs. It is the lack of professionalism in the international students which is creates problems in finding a good job.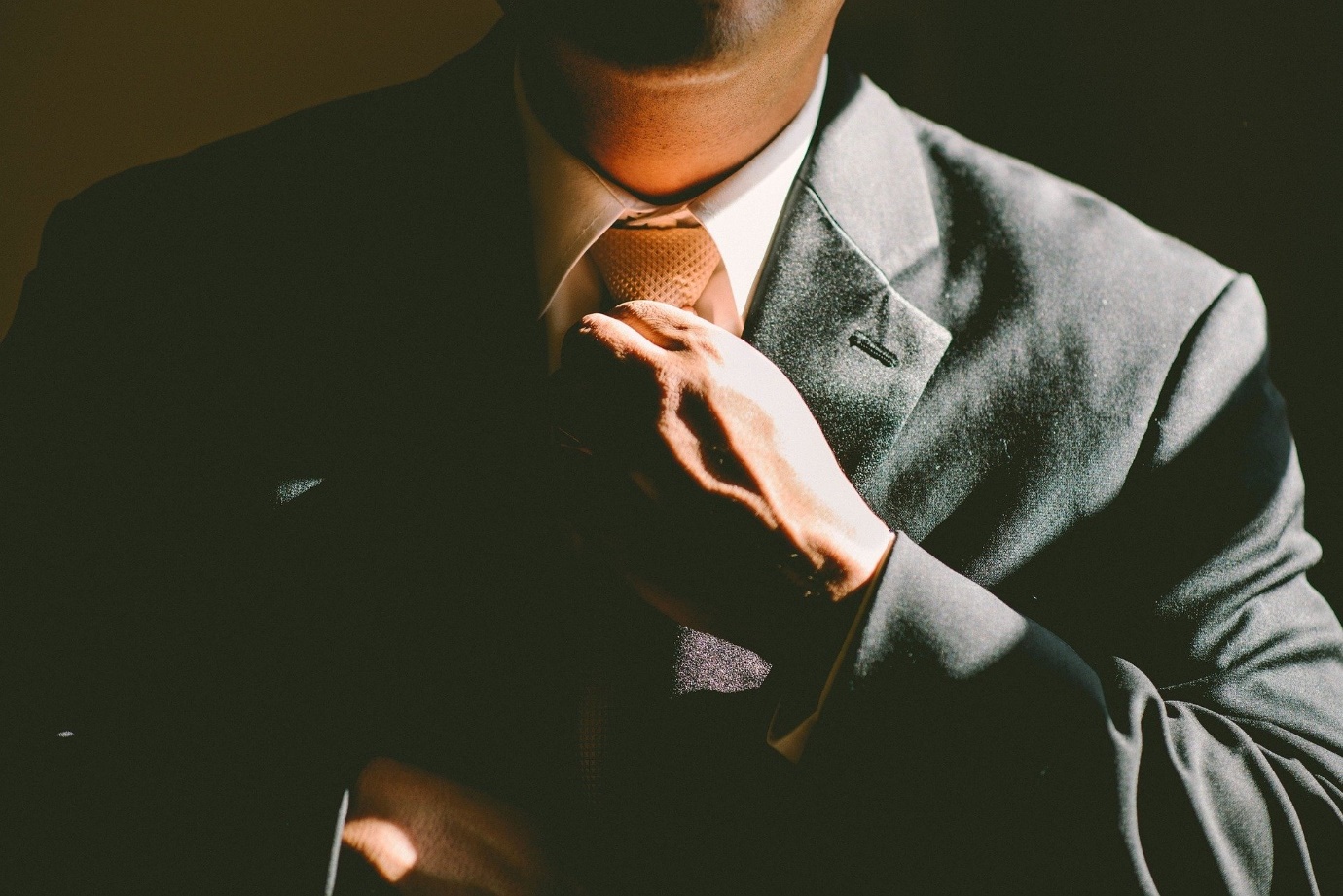 Let us take the instance of cultural gap of Australian population with American community. The candidates from America find it alright to brag about their achievements. The same is considered to be repulsive among the Australian entrepreneurs. Most of the international students lose their job opportunities because of the cultural gap. If they could learn on how to write Australian resume, this issue of cultural prejudice could be avoided.
Fundamentals on how to write Australian resume
Australian resumes are a little bit elaborate and could go beyond three pages. No filler contents are expected and only valid information should be provided in the resume. If you have valid information to provide in resume, the number of pages is not a restricting parameter in Australian resume. The candidates should provide the reason why they consider themselves to be eligible for the particular job vacancy. The resume should be used as a proper mode of communication with the entrepreneurs by candidates. Below are parameters which should be focussed on to know how to write Australian resume.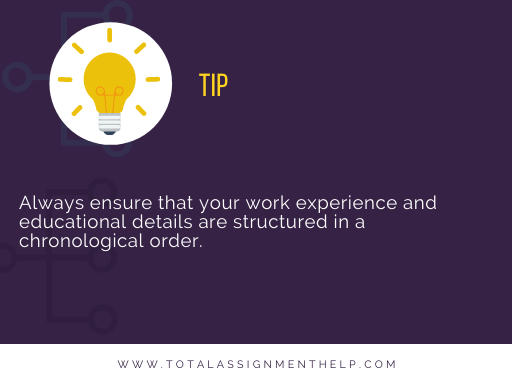 Gender
There is no need to mention it in the resume.
Nationality
Since you would have included the visa details in your resume, you don't need to mention your nationality in it.
Profile Picture
Not needed in Resume unless you are applying for modelling or acting job.
Age
The description of birth date would lead towards age-based discrimination. Hence mentioning it is not needed in the resume.
References
You could include the details regarding it in the last page of the resume. This parameter is not taken seriously by the Australian entrepreneurs.
Phone number / email id
This information must be included in your resume. (Please don't include your land phone number. It would resemble your idleness).
Career Objective / Career Profile
It is the things a viable employer could do to you is mentioned under career objective while the career objective requires the candidate to mention what a candidate could do for the organization.
The trend of including the career objectives has now become over and it should not be included in the modern resumes. Your resume should be started with a career profile.
Key skills
The entrepreneurs should be provided with a summary of key skills the candidate possess and are relevant to the job vacation. It is based on your key strengths and weakness that entrepreneur would take the decision of employing you. It would be very convenient if you list down the strengths and weaknesses as bullet points.
Work Experience
You should include only the relevant experience regarding the current job opportunity in Australian resume. The actual date of appointment, name of the position and salary should be mentioned respectively in the resume. You could also provide the details of project and achievements you have commenced in the previous organization. The information provided in this section should be quantifiable.
The candidates could also include the volunteer experience in this section. Referring to this attribute you could also mention your multilingual skills.
Education
The education qualification relevant to the job vacancy should be mentioned in this section. The employer would get surely impressed if the candidate is highly educated. Unlike American Companies, companies in Australia give much importance to the academic performance. You could also include the details regarding the additional courses you are currently pursuing in this section.
You could arrange the educational degrees as per below given order.
Details regarding high school education
Undergraduate program
Post graduate program
Doctorate program
Language
Candidates often makes the mistake of drafting the Australian resume in American English language. Accurate use of Australian English would avoid unwarranted prejudice.
Maintain the chronology
While mentioning the work experience and educational qualifications you should maintain chronology. The employers are majorly focussed on your recent achievements and educational degrees. Arranging everything in chronology would facilitate the entrepreneurs in reviewing it.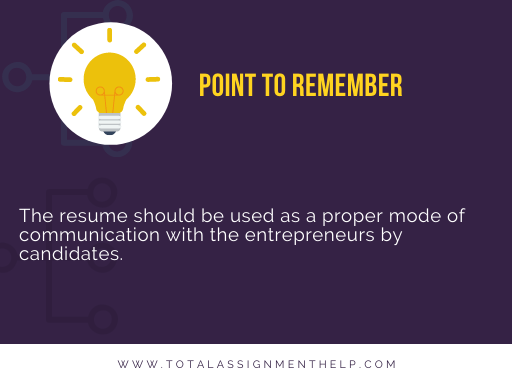 Total Assignment Help
Incase, you are looking for an opportunity to work from home and earn big money. TotalAssignmenthelp Affiliate program is the best choice for you.
Do visit : https://www.totalassignmenthelp.com/affiliate-program for more details
Total Assignment help is an online assignment help service available in 9 countries. Our local operations span across Australia, US, UK, South east Asia and the Middle East. With extensive experience in academic writing, Total assignment help has a strong track record delivering quality writing at a nominal price that meet the unique needs of students in our local markets.
We have specialized network of highly trained writers, who can provide best possible assignment help solution for all your needs. Next time you are looking for assignment help, make sure to give us a try.