A significant problem international student's face immediately after immigrating to Australia for higher education is rental accommodation costs. Finding Cheap Rental Accommodation in Melbourne is not easy and you need to develop some skills to locate the cheaper rental. Rental accommodation in Melbourne will range anywhere from $250 to $1000 depending on the locality you choose. For a student visiting Melbourne for the first time, this is a heavy price to pay, considering they are students and most likely do not have an income source. It is therefore essential to understand some basic tips linked to rental accommodation and how you can reduce rental costs in Melbourne.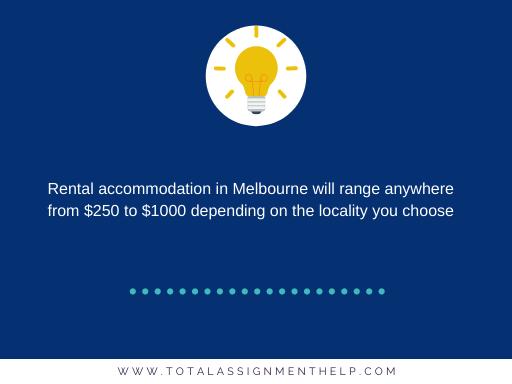 Location
The first point you need to focus on while searching for Cheap Rental Accommodation in Melbourne or considering your rental accommodation options is the location of the rental property. Properties located in the central suburbs will be considerably costlier than those situated in outer suburbs. Well, we all know there are multiple factors to consider for young students while selecting the accommodation as shall be discussed below:
Entertainment
If you are a party goer and like visiting, pubs and restaurants after classes than suburb accommodations are the best option. Outer suburb accommodation tend to be in quiet residential areas with little nightlife, but this also comes at a cost as you would be required to pay no less than $250 per week for rental. If you prefer a quiet life than the outer suburbs offer a cheaper and quieter option. Here you can get Cheap Rental Accommodation in Melbourne for $150 per week but would likely be required to abide by strict residential society guidelines.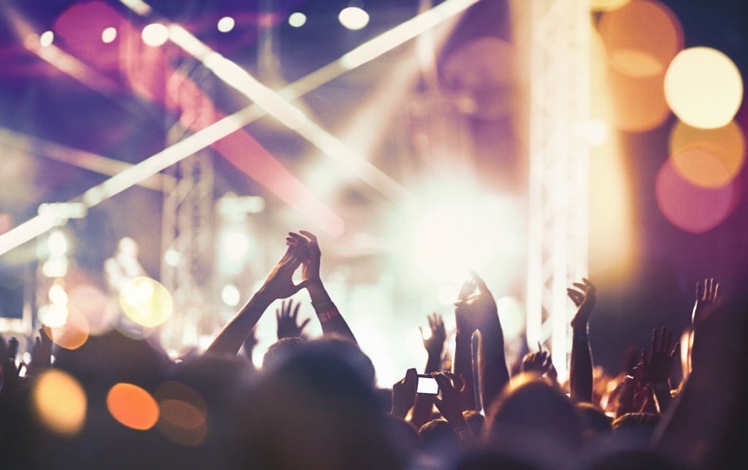 Transportation
Living in the suburbs will reduce your transportation costs and time considerably as you would be living much closer to your university, college and workplace. It helps minimise commuting time, thus allowing you to move from one institution to the next without overexerting your body physically. For individuals who don't mind spending 25-30 minutes extra travelling home, the outer suburbs are a preferred choice. It is important to remember that outer suburbs also increase transportation costs in addition to time but allow you to live in a more pleasant residential surrounding with friendly community members.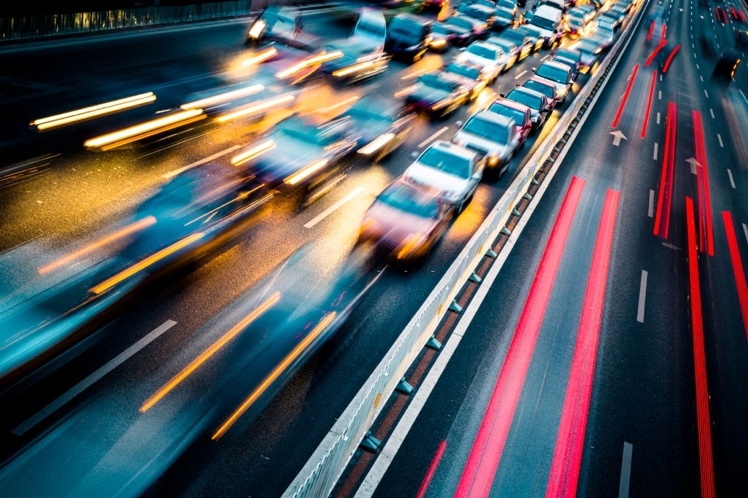 Type of Accommodation
A major mistake many international students make while searching for Cheap Rental Accommodation in Melbourne is limiting themselves to the traditional rental accommodation like houses and flats. Look out of the box if you intend on saving some money and keep a lookout for alternative accommodation options. Many property owners today have converted their attics and garages into small cosy rooms perfect for single individuals. More importantly, they offer this alternative rental accommodation considerably cheaper than standard rental housing. If you are searching for low-cost accommodation, you must keep your options open while searching and be prepared to occupy these unconventional rooms which cost less than $100 per week.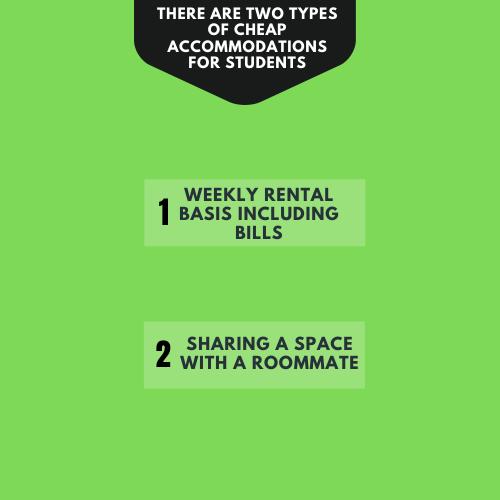 Weekly Rental includes bills
Also, keep in mind while searching for rental accommodation if the utility bills have been included or excluded to the rent. It will help if you remain mindful of four main bill charges, including electricity, water, gas and internet. These are essential utilities that should be included in the weekly or monthly bills, thus helping reduce the expenses you incur while renting accommodation. Most independent rooms or housing would require you to pay the bills separately, thus increasing the rental costs. So if you are looking for low-cost rental accommodation, opt for the outer suburbs and target different shelters such as attic's and converted garages which tend to be Cheap Rental Accommodation in Melbourne and mostly include the utility bill charges.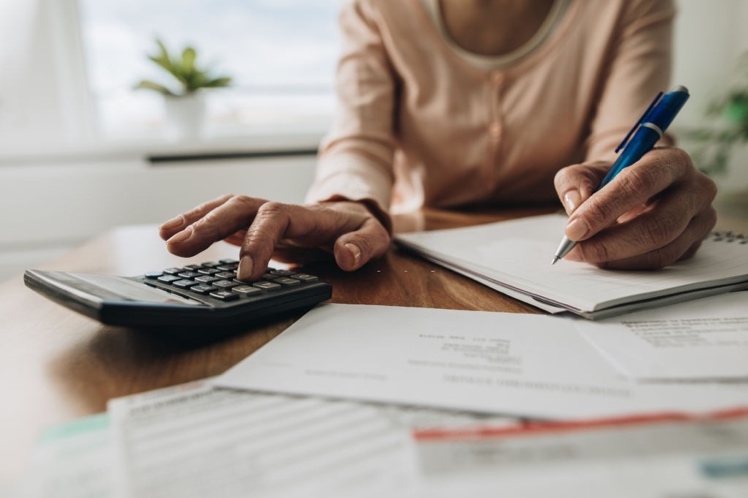 Sharing/ Roommates
Now that you have decided on the type and costs, you can turn your attention to locating a roommate to reduce the rental accommodation costs further. The number of roommates you opt for will depend on the room size, but two roommates is an ideal number to consider. Merely adding a roommate would help you further slash your rental accommodation costs by 50%, thus reducing your weekly rent to $50-$75 per week, which is considerably affordable for international students looking for Cheap Rental Accommodation in Melbourne.
So consider using the above tips to help you select the right rental accommodation that is affordable and best suits your needs. It is especially crucial for new Melbourne residents who have limited income and finances and running on low budgets. Once you become stable and secure a job and pay, you can reconsider your option to select one that best suits your routine and budget.