Searching for a job for the first time in life can be quite intimidating and scary. You may not know where to start or who to get in touch with. Most students get placed right from their college and universities with a job offer even before they finish their professional course. For others it is a long hard search for finding a job which they love and want to transform it into a flourishing career.
In this blog we will give networking tips for international students to get their dream job and make the best of their professional careers.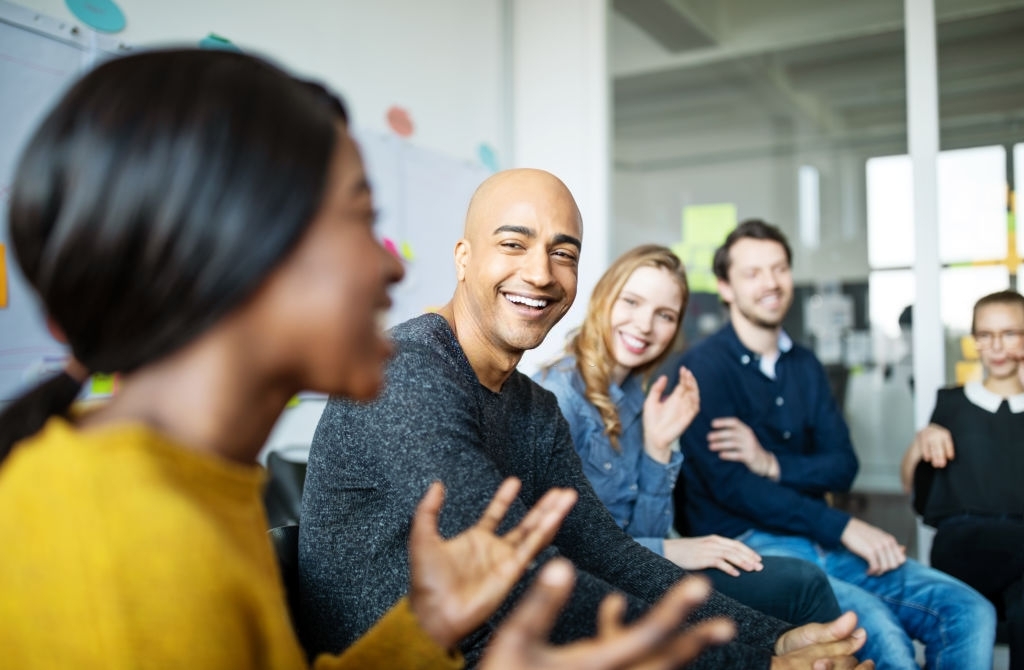 Rather than applying through online job portals and waiting for the right opportunity to present it in front of you, one must go out and make his own destiny! You can find the right job that fits your needs and makes you happy, through building a wide professional network and getting in touch with people who can put in a good word for you.
All businesses run on trust, on some level. If there is no trust among the parties involved then the whole business can potentially fall apart. If there is no trust between the employees and the employers then their efforts and hard work will not be appreciated and the productivity at the workplace with will get affected.
Getting a job interview through networking increases your chances of getting hired because the person who recommended you for the position must already be on good terms with the employers so you would automatically get the upper hand over other applicants for the same position. The same goes for, when you get in touch with the employer directly. They must already be familiar with your work ethics and skills, and have considered giving you the job before even taking the interview.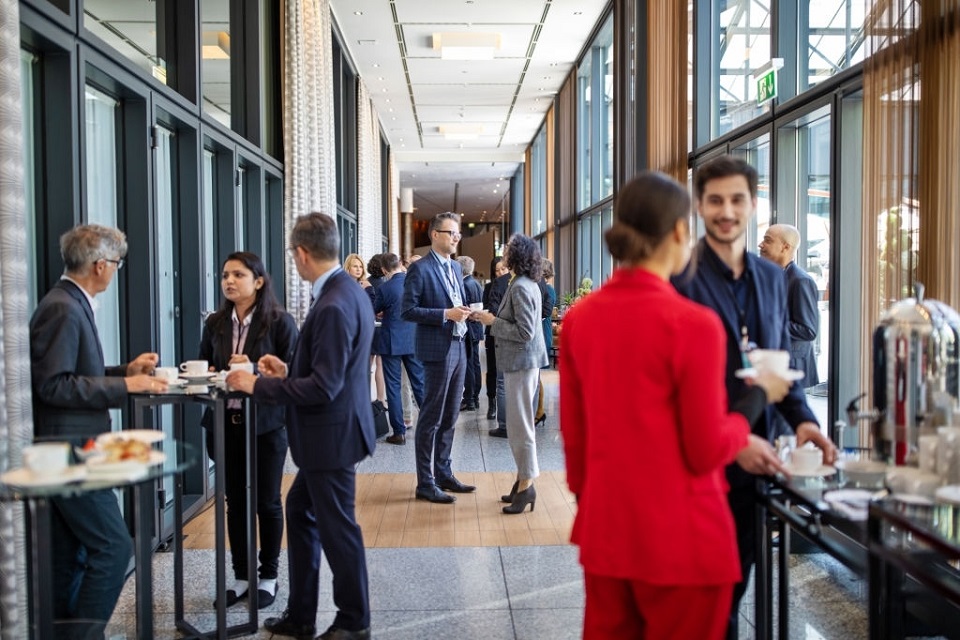 For international students studying in a different country and searching for job is even more challenging. As all they have to speak for their skillset is a piece of paper, a resume to incorporate all of their skills and capabilities. Language barrier can pose a lot of issues when it comes to making acquaintances let alone professional networks.
This is why, this blog serves as an important beginning, in letting international students understand the importance of building professional relationships and networks and also letting the world know that they are missing out on seriously talented individuals form working at your company simply because of lack of communication and time.
So let us look at some effective networking tips for international students which can help you to get your desired job!
Build your Communication Skills: Language poses a lot of problems for students who are looking for a job in a different country. For any job, almost anywhere in the world, effective communication is very important. If you cannot communicate about your work progress or status to your co-workers effectively, then it can create misunderstandings and communications gaps which can result in lot problems.

When we say communication as one of the networking tips for international students, we don't only mean, learn the local language of the country you're seeking a job in but you must also learn to communicate professionally, regarding different issues keeping your tone and the words used by you in check. Many times, even in their mother tongue, people lack the basic professional communication skills, which can sometimes lead to unwanted situations.

Don't focus too much on academics in college: Most international students studying abroad, spend most of their time buried in books and assignments. Though it is important to dedicate yourself to your studies in order to score well, it is also important to spend time in getting acclimated to the country you are in. Spending all of your time in studies may get you the best of grades, but if you're planning on building your career in the same country where you are pursuing your formal education, it is important that you spend time in learning about the world outside of your dorm as well.

It is no secret that employers do not look for grades as sole criteria for hiring someone right out of college. Most organisations look for someone who can become an asset for the company.

It is one of the important networking tips for international students to go out, spend time in getting to know the people in your college, visit nearby places, attend seminars and other events.

Understand the Culture: Speaking of stepping outside of your dorm, while you're spending your most formative years of life in a college abroad, it is important that you make efforts in learning a thing or two about the place as well.

As they say, When in Rome, Do as the Romans do!

This list of networking Tips for international students also includes learning about the culture of the place they are staying at as it can have a lot of benefits, both personal and professional. It will definitely help them while looking for a job, as they would know about how to apply, what basic formal courtesy and greetings followed in their specific culture and how they can stand out from the bunch by making their ultimate selling point shine through.

They will be much better at making conversation while meeting new people. This will play a crucial role in helping them expand their professional network.

Work on yourself first: This is not actually a networking tip for international students, but be it your professional certifications or your true calling, it is very important that you first understand what you want and what you are actually pursuing before going out there and applying for every job you come across.

Do your homework and find out about your niche and the field you want to pursue a career in. Learn the basic skills and explore new avenues. Meet new people through online or offline training classes which only take about one or two weeks. This way you can learn some impressive skills for the job you want and also show them off through the acquired certifications.

It also helps in meeting people who have the same interests as you. They can prove to be quite helpful to you in giving you a reference or pointing you in the right direction.

Look for Internships: This is true for almost all students all over the world, who have decided on a specific profession or an industry. If you're in the beginning phase of your job search with zero experience, the chance of someone hiring you solely on your grades and education are quite less. Because the actual application of the knowledge you've acquired in class is quite different. Therefore, where ever you go for a job interview, be sure to mention that you're looking to learn as much as possible and that you'd be open for an internship.

Internships can really help you gain some practical field experience. It teaches you skills which are not taught in most universities. Most internship open your world to a new level and a varied number of opportunities present themselves in front of you.

Build quality relationships: When we talk about networking tips for international students or building a professional network, we don't mean, just go on frenzy and send a network request to every person you find on LinkedIn, or try to get as many contact numbers as possible. It is important that you spend some time in understanding the kind of work they are into, and how they can potentially help you. Learning about the people you get in touch with will allow you better understand how they think and how you should approach them.

This also saves you time, which you would have otherwise spent on dead end networks. Instead building quality networks is always better than building a large database. After all you only need that one job which you love doing, so why bother going after hundred other jobs which you don't even want to pursue.

Incorporate the habit of Networking into your lifestyle: This tip is very important, as most students who look for networking tips for international students, are the ones who have mostly kept to themselves and never really given much thought to the importance of building a professional network.

Much like cooking, building a professional network has become a life skill in the modern world. And similar to cooking, you only get better at networking with time. This list will get you started on the right path, however, it is only if you incorporate the habit of networking into your lifestyle, will you be able to talk to people more fluently and build a better network.

So the next time you meet someone who may be related to the field of your interest, try to strike up a conversation which gives you something of value, like a lead you could pursue or their professional email. Or even if they do not belong to the field you're in, you can always practice your communication skills, so you can better understand how different people react to different topics while talking. It will also help you get over your anxiety and make the first move while meeting someone new.

Explore your extra-curricular options: This is one of the most helpful networking tips for international students as the whole meaning of the word networking is to have a database of people from different fields linked to each other through common contacts and friends. When you keep to yourself and your books you miss out on meeting new people and expanding your network. So go out and explore your extra-curricular and social activities during your time at college. It helps you to make friends and acquaintances and they can definitely prove to be helpful when you look for a new job later in life.

Exploring your hobbies through weekend classes and workshops or even sports and other activities are a good place to start. It also helps you in clearing your mind and relieving some stress. By pursuing your extracurricular activities you may also find a hidden talent or a field of major interest which can open new avenues for your professional career.

Have a good rapport with your Campus Career Counsellors: Another thing you should start doing as soon as possible when looking for networking tips for international students is to build a good rapport with your campus counsellors is quite important, as they have seen hundreds of students who have gone through the same phase as you are in and have helped them year after year. Use their experience, they are more than qualified in guiding you and make the best your life. Campus counsellors can provide you the professional and practical information regarding workplace environments which your parents can't.

In addition they usually have good connections with different companies, people, and potential employers and can help you in learning some useful skills to make your job search phase easier.

Make your online presence professional: This has become quite important in the recent years. The days are over, when social media platform used to be only for social activities, like uploading photos from your beach trips etc. and a different platform for professional networking. However, times are changing, and now in addition to having a flawless professional networking account on LinkedIn, it has become equally important to have your social media account such as Facebook, look presentable.

This doesn't mean that you can only upload photos with a brief case or wearing a suit, it just means that while you spend your efforts in looking for networking tips for international students and expanding your professional network by meeting new people, many other people are doing the same. And Facebook and other social media are the 'go to' places for finding anyone these days. So make sure your Facebook feed doesn't have any pictures of your getting black out drunk in the McDonald's parking lot, or any other post which may seem too edgy or offensive. No need to go overboard, just keep it clean, keep it casual!

Build up courage to make the first move: That's where most people who look for networking tips for international students struggle. Train yourself to get over your anxiety and just start talking. Slowly with time, you'll get over your fears and would be able to talk to people a lot more confidently. People are usually quite courteous and respectful when someone approaches to talk to them in a polite and genuine manner. Don't act fake or try to keep the conversation going when you got nothing more to say. Just keep in mind what you need to talk about in the first place and try to address similar topics and you'll have no troubles in keeping them engaged.
Maintain a network: We saved the hardest networking tip for international students for the last. You may be able to build a wide network of people through talking and reaching out to them. But the hardest part is maintaining that network of people. Because people have a hard time in remembering new faces only from the first meeting. Especially if nothing out of the ordinary happened. In order to stay connected, you will have to find a way to stay in touch with them without coming off as a creepy stalker.
Just try to remember who's who and say hi to them whenever you see them passing by. Learn the art of reading people and just simply ask them how they are doing!
So I hope these networking tips for international students will help you expand your professional network in the most effective way. Now go and bag that perfect job that you always wanted!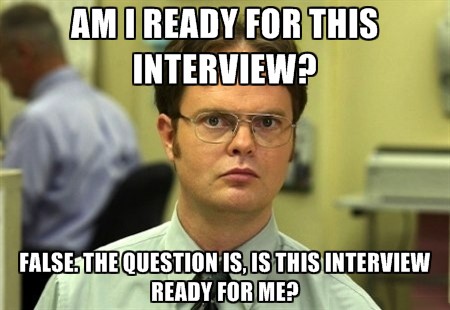 Total Assignment Help
Incase, you are looking for an opportunity to work from home and earn big money. TotalAssignmenthelp Affiliate program is the best choice for you.
Do visit : https://www.totalassignmenthelp.com/affiliate-program for more details
Total Assignment help is an online assignment help service available in 9 countries. Our local operations span across Australia, US, UK, South east Asia and the Middle East. With extensive experience in academic writing, Total assignment help has a strong track record delivering quality writing at a nominal price that meet the unique needs of students in our local markets.
We have specialized network of highly trained writers, who can provide best possible assignment help solution for all your needs. Next time you are looking for assignment help, make sure to give us a try.