Moving to and living in a new city gives most people the jitters, this is especially true for people moving from remote and interior regions to large metropolitan cities like Brisbane. While the sudden change is classified as a significant concern, the biggest worry for most people is the Cost of Living in Brisbane. This blog will explore the living costs people can expect after moving to Brisbane. We also offer some essential tips people can use to help them reduce their monthly expenses and save the maximum amount of money during their stay in Brisbane. So without further delay lets jump right into the expenses you can expect and how to cut your Cost of Living while in Brisbane.
Accommodation
Accommodation is by far the highest expense you can expect while living in Brisbane or any other Australian metropolitan city. The cost of housing varies with the location you choose to live in. Living within Brisbane's central business district will cost you a minimum of $300 per week while the first suburbs cost on average 200 AUD, if you opt to live further out you can expect even lower costs of $100 per room. The further you go, the higher the transport costs you are likely to pay so review the economics before making a final decision. Also sharing the apartment will automatically slash your accommodation cost to a half or a third depending on the number of roommates you have. It's ideal to have a single roommate who helps cut the accommodation Cost of Living in Brisbane to half, making it must more affordable.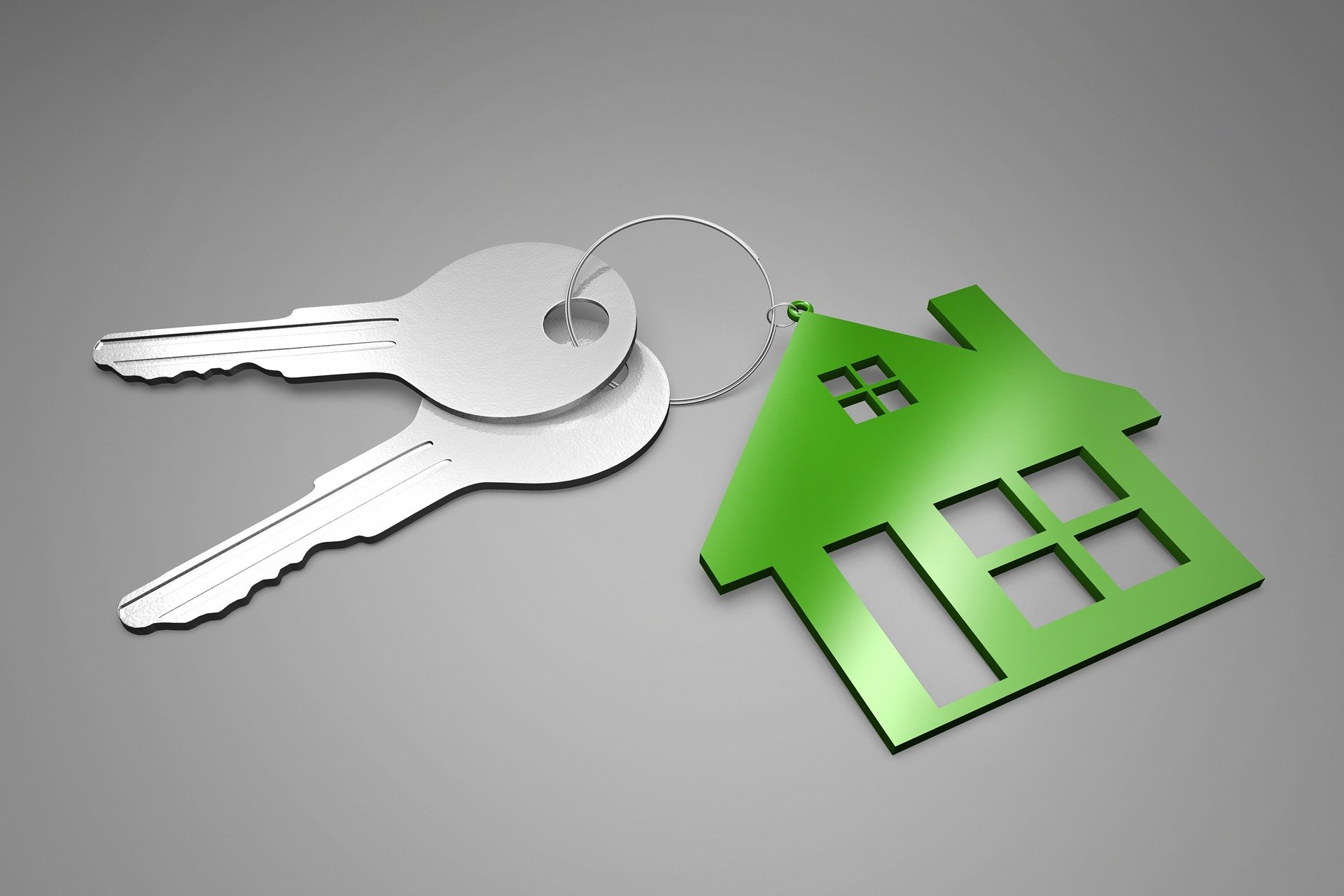 Food
Food is your next significant expense, but this expense purely depends on how you opt to live. A single meal for one person will set you back at least $20, so this is not what you want when trying to cut the Cost of Living in Brisbane on a tight budget. Instead, cooking your meals will cost a fraction of the cost. Buy your groceries from the supermarket and visit the farmers market to get fresh vegetables at a low price. If you have never cooked, it's time to start learning, and you will find many YouTube videos offering guidance on cooking. Over time you will develop the knack of cooking food and find it must easier. Opting to buy your groceries and vegetables will cost you approximately $150 a month. Besides vegetables, farmers markets also offer other farm products like fresh butter, ghee, cream, eggs and to farm produce that can be bought in bulk and stored in the refrigerator.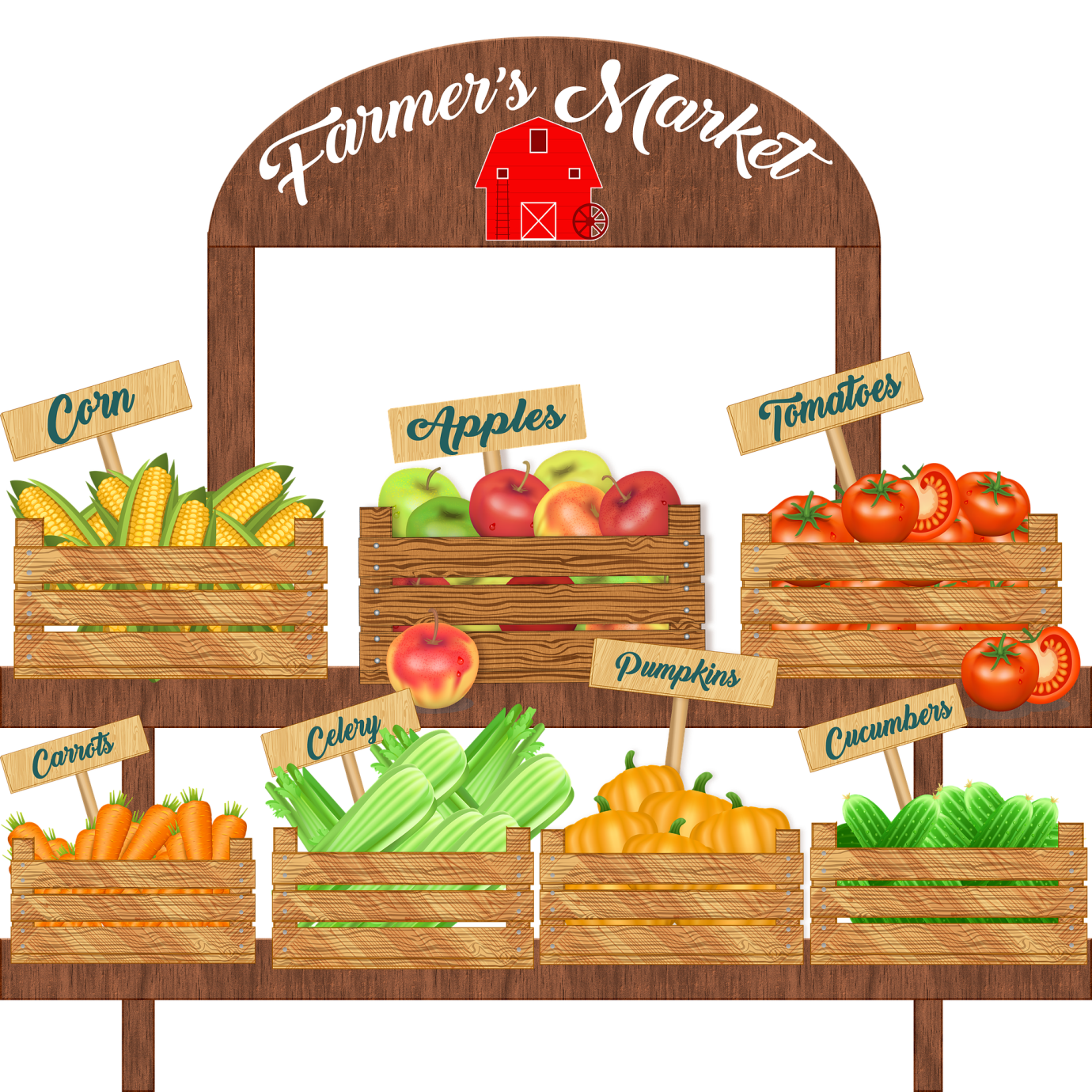 Transport
Next comes transportation costs, but the costs are also influenced by the proximity you live from your university or workplace. Either way, it's advisable to get a GO CARD which is a prepaid transport system card accepted by most public transport systems including the metro, train, bus, ferry, and cabs. Once recharged, the card can be used to travel at discounted rates. Also, keep in mind the Go car offers a 50% discount to people who take more than eight trips per week so make sure you avail this discount if you are a frequent traveller. There are also subsidies and concessions offered to specially-abled and student travellers, so make sure you review their policies to benefit from the discounts to help further reduce your Melbourne living expenses.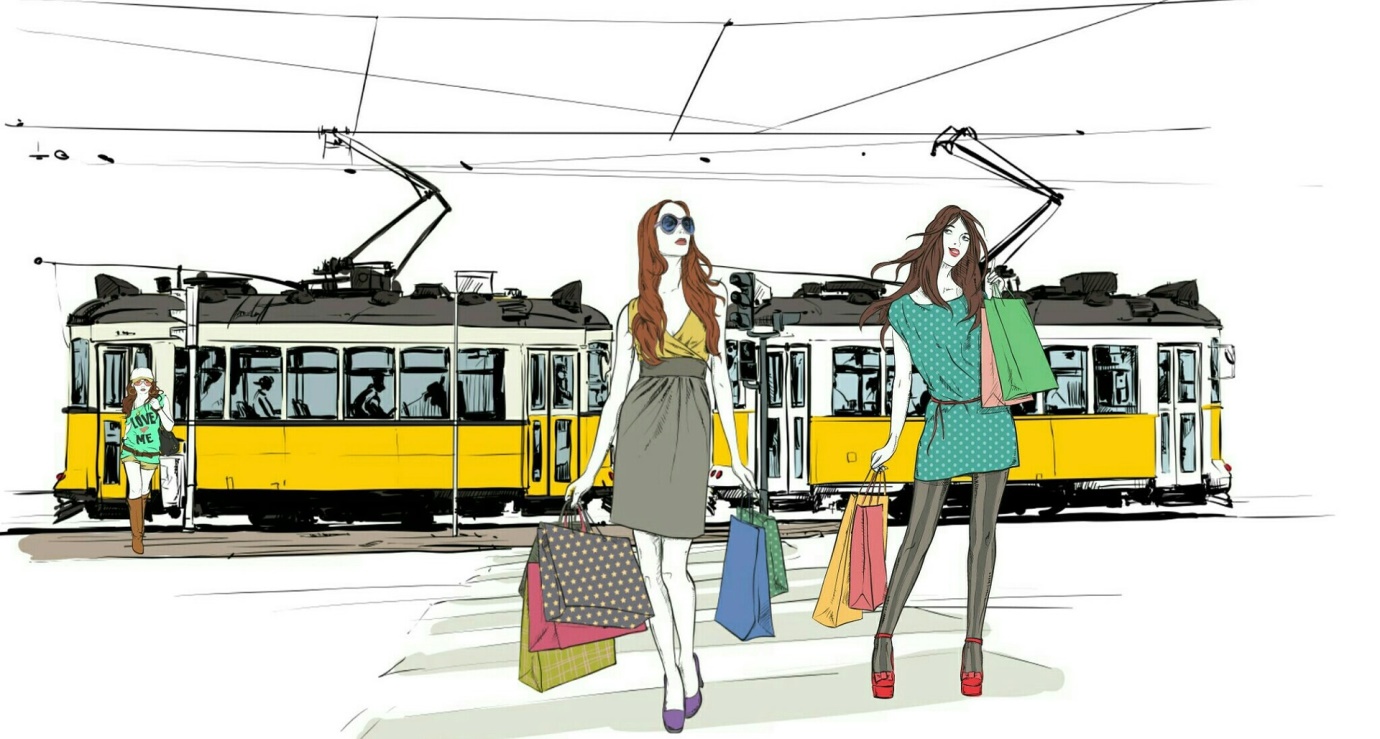 Buying your car
You can purchase a decent car for between 2000 and $10,000 but before buying your car; make sure you know the duration you intend on living in Brisbane and whether you can afford the extra costs that accompany the vehicle. Accompanying car costs include insurance, registration, service, fuel and parking fees. You can expect to pay $500 for insurance, $800 for registration and $400 for service the vehicle per annum, in addition to this you need to fuel the car and pay parking fees at designated places. Only buy a car if you intend to live in Melbourne for an extended period and have the extra funds to maintain the vehicle. Instead, I would recommend you invest in a cycle which helps you beat the traffic as well as allows you to get your daily dose of exercise each day while peddling to university or work. Bicycles are low maintenance, cheap and get you from point A to B within cities at relatively the same speed as a car. You can also opt for motorcycles or scooters which are nippy in traffic and low maintenance.
Entertainment
Next is entertainment which is a necessity for most Brisbane residents. Brisbane has some of the best entertainment facilities in Australia, making entertainment an essential requirement each person must include to their budget. You can safely budget $200 per month towards entertainment. While entertainment is considered an extra expense that can be avoided by many people new to Brisbane, it can be a powerful tool to help with networking which will help you build more ties, gain ideas and help you boost your income. Entertainment is, therefore, an essential requirement that each person should consider investing on, as it delivers relaxation and also helps build social and professional networks.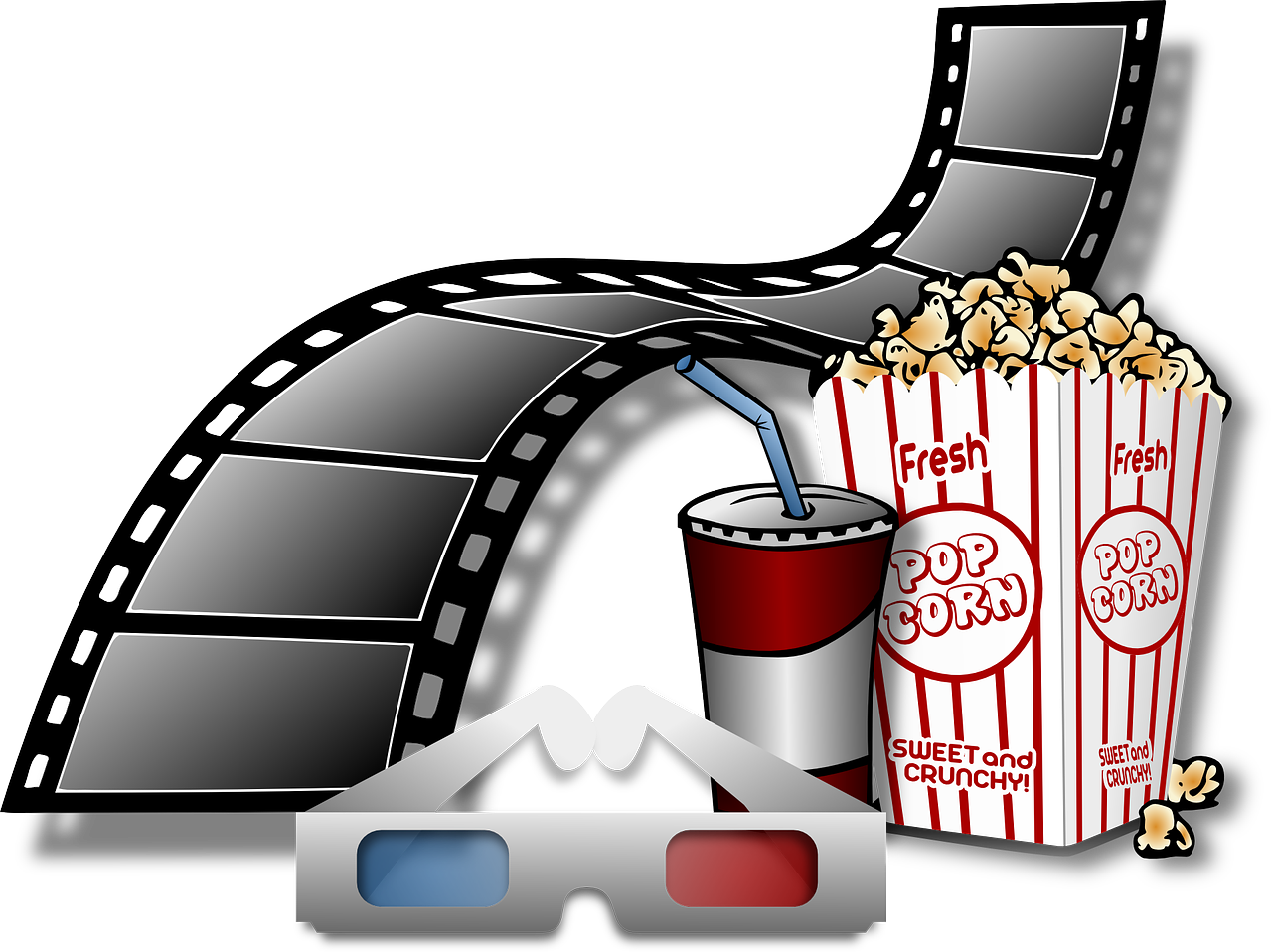 Summary of Cost of Living in Brisbane
Are you on a tight budget? Then you can expect to spend $500 on accommodation, $150 on food and travel expenses, $40 on Mobile and internet and $100 on miscellaneous expenses totalling to $940. We can safely say you can expect a $1000 Cost of Living in Brisbane per person per month, making it reasonable for most people. These are just estimates, and the actual figure will depend on your preferences and income. Brisbane is considered an expensive Australian city, but individuals who search for a bargain can quickly reduce their costs to $1000 per month and still live comfortably while still enjoying all Brisbane has to offer.
Total Assignment Help
Incase, you are looking for an opportunity to work from home and earn big money. TotalAssignmenthelp Affiliate program is the best choice for you.
Do visit : https://www.totalassignmenthelp.com/affiliate-program for more details
Total Assignment help is an online assignment help service available in 9 countries. Our local operations span across Australia, US, UK, South east Asia and the Middle East. With extensive experience in academic writing, Total assignment help has a strong track record delivering quality writing at a nominal price that meet the unique needs of students in our local markets.
We have specialized network of highly trained writers, who can provide best possible assignment help solution for all your needs. Next time you are looking for assignment help, make sure to give us a try.