Australia is one of the favourite abroad education destinations for international students because of the quality lifestyle and immense opportunities offered by it. The presence of world-class universities in Australia also contributes to making it a beloved education destination. We have been continuously enquired by our clients regarding the approximate budget for moving to Australia. Living cost in Australia is very high as compared to other English-speaking countries though there are some concessions for international students. The tuition fee in Australian universities is very less as compared to that of American universities. We can have a look at the key factors in the budget for moving to Australia.
Tuition fee
It is the factor of the cheap tuition fee in Australian universities that are attracting most of the international students from all over the world. The better education system than American universities is also an advantage for Australian international students. In recent years, the country has witnessed large traffic of international students from the Indian subcontinent.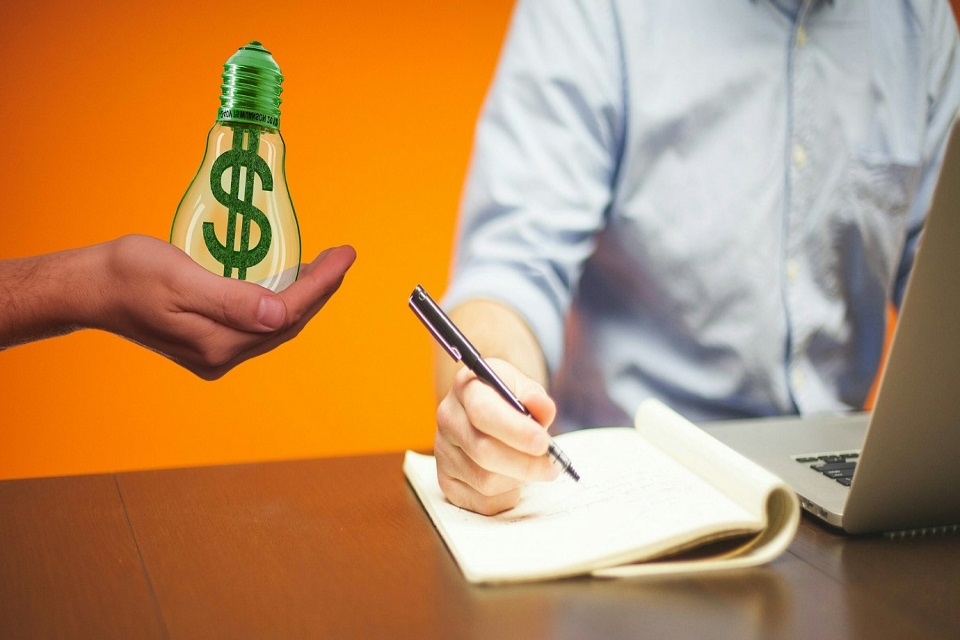 Australian universities demand the payment of tuition fee on an upfront basis. It is quite possible that the university would demand the international students to pay for extra charges rather than their basic tuition fee. A post-graduate program in Australia cost up to an average of $ 28000 a year (We have not considered medical or veterinary degrees since they obviously cost higher than other degrees). Students could lower their budget for moving to Australia if they opt for universities offering cheap tuition fee like Victoria University ($ 22000 per annum), Flinders University ($ 11000 per annum), University of Wollongong ($ 19000 per annum), etc. Educational institutions like the University of Queensland would provide students with world-class teaching under a reasonable fee of $ 22000 per annum.
The international students could also avail for the scholarships offered by the Australian government. Scholarships like the Destination Australia Program and Australia Awards would really lessen the budget for moving to Australia. Scholarships could significantly open the pandora of opportunities for the international students (These scholarships are not available for the students who are taking English language training in Australia).
Settle in Cost
Before moving to any city of Australia, we recommend our readers to consider at least $ 900 with them. You need to consider the amount of accommodation and food in advance. Try to find the sources for $ 3000 by the second week to counter the financial needs for settling down.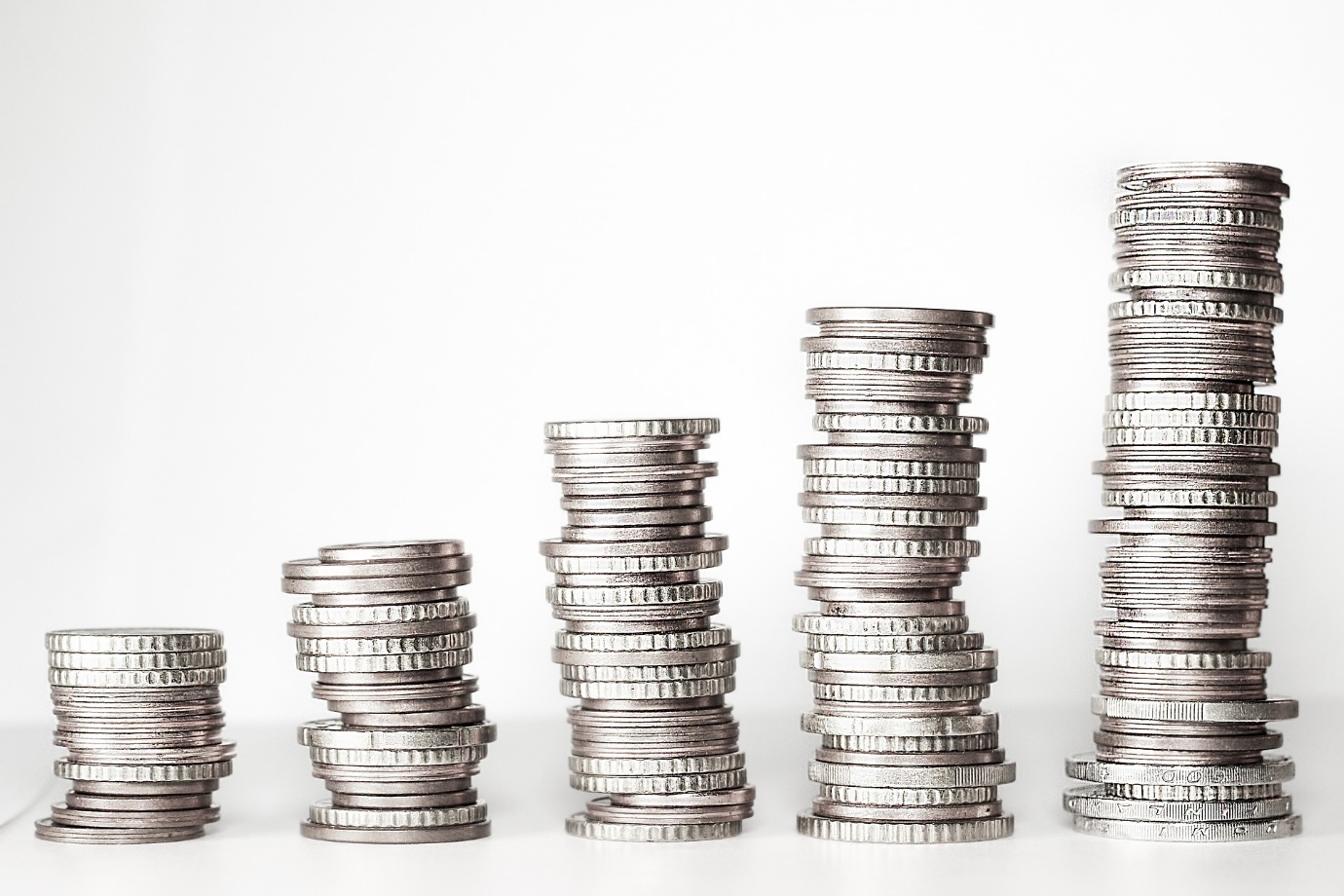 The cost of settling down would vary upon the selected city and lifestyle of the student. Before preparing a budget for moving to Australia, you should consider the below-given table regarding the daily expenses.
Activity

Monthly cost ($)

1. Food

2. Commutation

3. Accommodation

4. Utility bills (electricity, mobile, gas, internet, etc.)

130

25

360

45

Total

560
The above provided costs are just approximate figures. The budget for moving to Australia would heavily depend on the city which the person selects to settle in. Cities like Sydney ($ 1800 per month), Melbourne ($ 1600 per month), and Canberra ($ 1400 per month) are way costlier than other locations in Australia. The cheapest of the grandest cities in Australia is Adelaide which requires only $1300 to settle down.
Cost of Living
Australia is a developed nation and is ranked among the ten topmost countries with the highest Human Development Index. High GDP, purchasing power parity, and health standard make it the most livable country in the world. Though, these facilities come at a high cost of living in Australia.
The candidates who are not capable of contributing to the cost of living in Australia would not be allowed to pursue in the country. Proper financial evidence should be presented before the Australian government to ensure that the candidate would be financially safe during his stay in the country. The student has to present the source of income for $ 18610 a year as per the migration regulations.
Student Visa Cost
There is a certain fee to be submitted to acquire the student visa of Australia. The base application charge for acquiring an Australian student visa is around $ 620. An additional charge of $ 460 is levied on the applicants if they are above the age limit of 18 years. Australian immigration department only accepts the fee in Australian dollars. Hence you may have to incur a currency conversion fee while doing the bank transactions.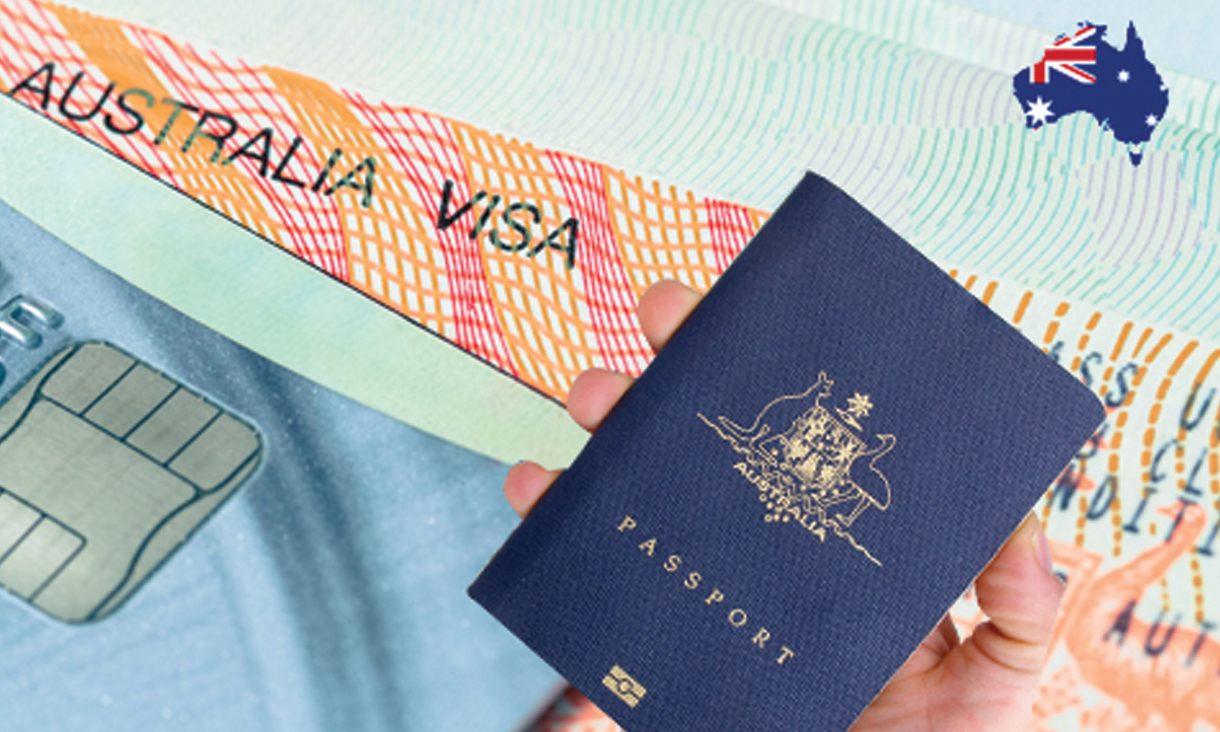 The candidates are also required to prove that they have no health problems. To prove this, you have to consult an impaneled doctor. Student visa would not be provided to the candidates who do not possess Overseas Students Health Cover. OSHC for one year could be acquired for $ 438. The aggregate student visa cost would increase further if you are acquiring a visa from a migration agent. The standard market fee for the migration agent is 1.5 times the basic fee.
Ways to spend less
As per the guidelines laid down by the migration department of Australia, an international student is only allowed to work for 40 hours a week. If the student manages to find a high paying part-time job, they could easily make a reduction in the budget for moving to Australia. The level of the minimum wage is quite high as compared to other developed countries. We have elaborately discussed the possible high paying part-time jobs available in Australia in our previous articles. Those articles would be tremendously helpful for you. We hope that this article has served its purpose. Good luck with your upcoming academic career in Australia.
Total Assignment Help
Incase, you are looking for an opportunity to work from home and earn big money. TotalAssignmenthelp Affiliate program is the best choice for you.
Do visit : https://www.totalassignmenthelp.com/affiliate-program for more details
Total Assignment help is an online assignment help service available in 9 countries. Our local operations span across Australia, US, UK, South east Asia and the Middle East. With extensive experience in academic writing, Total assignment help has a strong track record delivering quality writing at a nominal price that meet the unique needs of students in our local markets.
We have specialized network of highly trained writers, who can provide best possible assignment help solution for all your needs. Next time you are looking for assignment help, make sure to give us a try.
Looking for Assignment Help from Top Experts ?
Get the best Assignment Help from leading experts from the field of academics with assured onetime, 100% plagiarism free and top Quality delivery.