If you are an international student in Australia then earn and save money as international students would be your main priority. Saving the maximum amount of money is especially important due to the limited amount of money an international student can earn with their 20 working hour immigration cap. It is, therefore, essential to make the most money and minimize spending to help you save as much money as possible.
This blog offers three essential strategies international students can use to help them save money while living and working in Australia, but before we begin, we must understand why saving money is so important for international students in Australia.
Why should international students in Australia save money?
Well, the reason is simply due to this being a foreign nation where they need to pay for all their expenses. Accommodation, food and clothing all need to be purchased by international students studying and working in Australia. Many of the students wouldn't need to bother about paying rent of paying their utility and food bills while living at home. With no permanent jobs offered to international students, you also don't know how long you will have a paying job and when you may get another if you lose your job. So, saving money for a rainy day is a significant factor for every international student in Australia. Many international students have recently experienced this situation with the COVID 19 outbreak and realize the importance of save money as international students. All of a sudden, most international students had lost their jobs and had to dig into their savings to survive. Students who had saved money aggressively faced some difficulty but impulse spenders faced desperate times during the pandemic. For this reason, we must always save money, as you never know when you may need to dig into your savings to survive.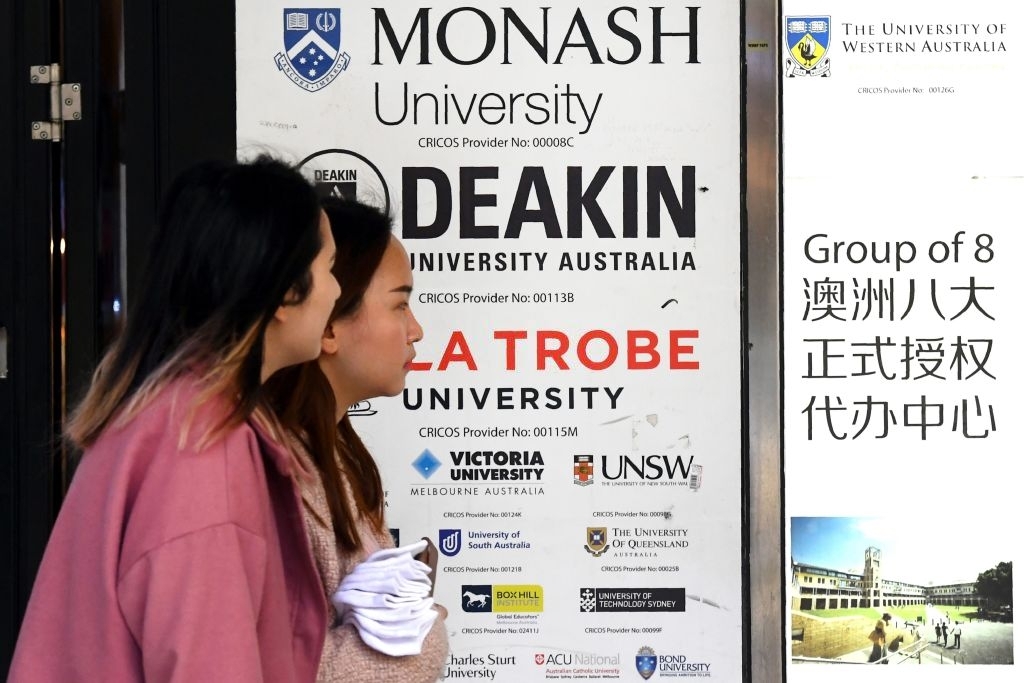 How can an international student in Australia save money?
If you are an international student in Australia, here are some useful strategies that will help you save money for a rainy day!
Opportunity Shopping – Pre-owned Item sales
There are dozens of pre-loved items that people don't need or use and are willing to sell them at a bargain to people who need them. Also known as OFF-Shopping These shops stock pre-owned items, many of which are in excellent condition and have years of life in them. If you don't mind using a pre-owned item, you can be sure to pick these items for as little as 5-10% their shelf price. It's essential to be aware that not all items sold at off shops are recommended. Avoid purchasing pre-owned clothing, bedding and sanitation ware and stick to things such as couches, sofa, wooden tables and some electronics if you want to save money as international students. In addition to being able to buy the items for a bargain, you are also likely to come across high value branded items. Most wealthy people tend to replace their items with the latest models and designs and will sell their pre-owned items for a real bargain.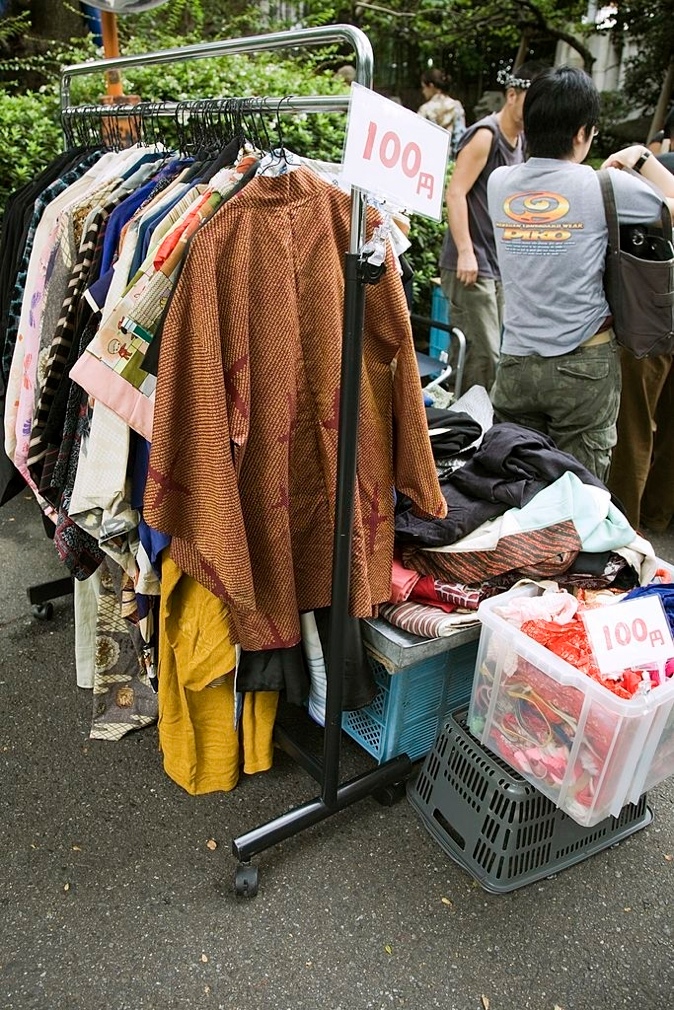 UniDays Shopping
Did you know that university students can avail huge discounts by merely registering on unidays where they get an additional discount for being a student? Well, I'm sure this sounds absurd, but it's real, and unidays offers an extra discount on all its items if a student registers using their university email. Getting registered is simple; you need to log on to unidays and register your account using your official university email. Once verified, you get a student account which delivers additional discounts to students to help reduce the cost they incur while shopping. By simply registering on unidays, you can avail between 5-25% discounts which add up to a lot over time and help save money as international students. Each year students need to re-verify their accounts to ensure they are still registered at the university but aside from this, international students in Australia can use this website to help them save a ton of money during their stay.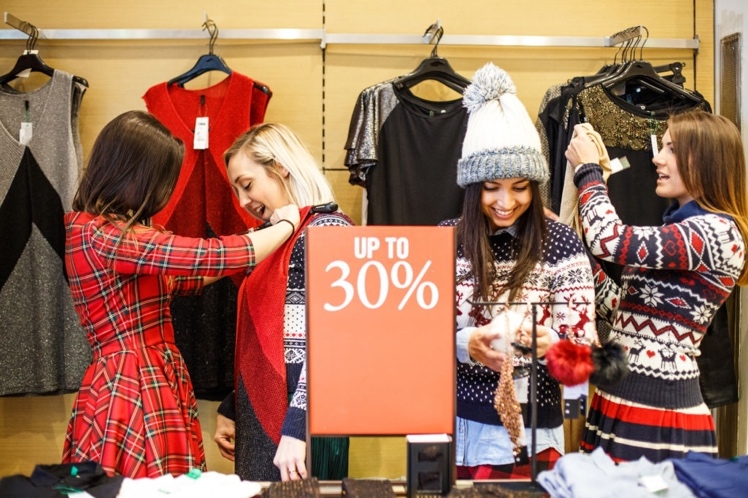 Stop eating out and cook your food.
Food constitutes to being among the highest expenses for students who eat out or depend on take away. Many international students lack cooking skills and unwilling to try but did you know you could save above 70% of the money you spend buying ready-cooked food by merely cooking it yourself. Well, this is a fact many international students don't realize and end up spending most of their earnings eating out. If you have never cooked, take some minutes to watch some recipes on YouTube, and you will soon begin getting the hang of it. Start small, by making your tea and breakfast, then gradually make your meals. OH, yah don't expect the taste to be excellent immediately after beginning since cooks if a skill that takes some time to perfect but rest assured over time, your food will begin delivering the flavours you expect. Most rental apartments come with a gas connection and stove, and you may find some utensils but no worries, these are cheap and will work out to be less expensive over the long run. Vegetables and grains are readily available at most fresh produce markets, and you can gradually add accompaniments over time to add flavour and taste.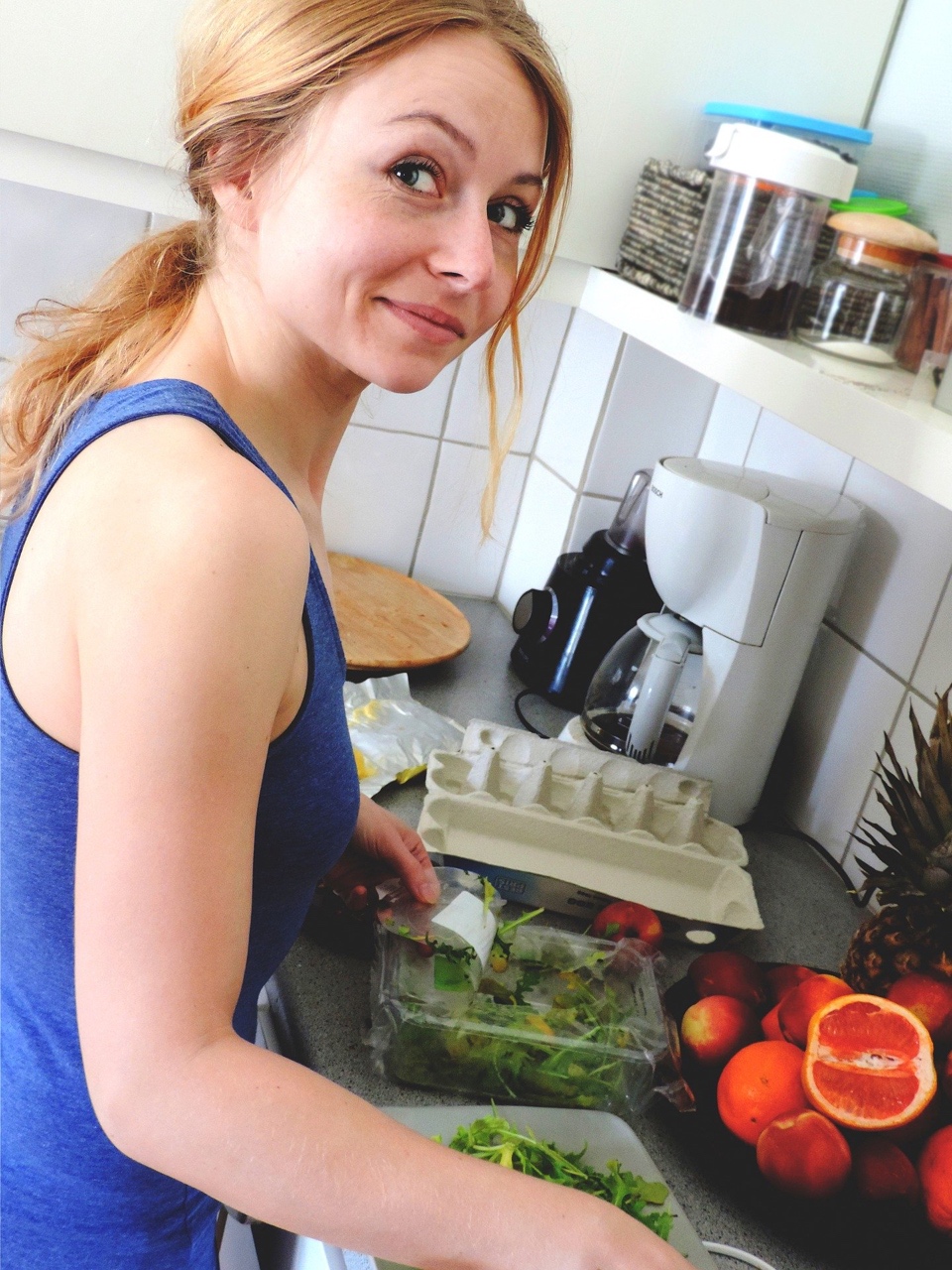 So are you an international student in Australia that is struggling to save money? Well, the above points will help you realign your income and expenditures, helping you save money as international students that can be used on a Rainy day. Never underestimate financial risk as they can happen any time and suddenly hardly giving you time to react. Many international students in Australia have experienced this during the COVID Pandemic, and this should be a clear reminder that we must always save money for an unexpected situation in the future. Cash is best saved by reducing your expenses, so review your expenditure list and outline areas you can focus on to reduce monthly costs and save money.
Total Assignment Help
Total Assignment help is an online assignment help service available in 9 countries. Our local operations span across Australia, US, UK, South east Asia and the Middle East. With extensive experience in academic writing, Total assignment help has a strong track record delivering quality writing at a nominal price that meet the unique needs of students in our local markets.
We have specialized network of highly trained writers, who can provide best possible assignment help solution for all your needs. Next time you are looking for assignment help, make sure to give us a try.