Writing an engaging piece of literature is a very challenging task to perform. It takes years, of experience and knowledge, to develop the skills which are required to write something, which instantly grabs the reader's attention, and keeps their eyes glued to the text, till the very last word.
English literature has evolved vastly over the centuries, with contributions from many great writers and scholars. One such collective contribution of the history of the English literature and the legendary author's that have been there are various language techniques.
In this article, we will talk about language techniques, and how they can help you in improving your writing abilities. In addition to that, we will also go over 14 language techniques, which you should try to incorporate in your next academic or casual piece of literature.
Let us get started!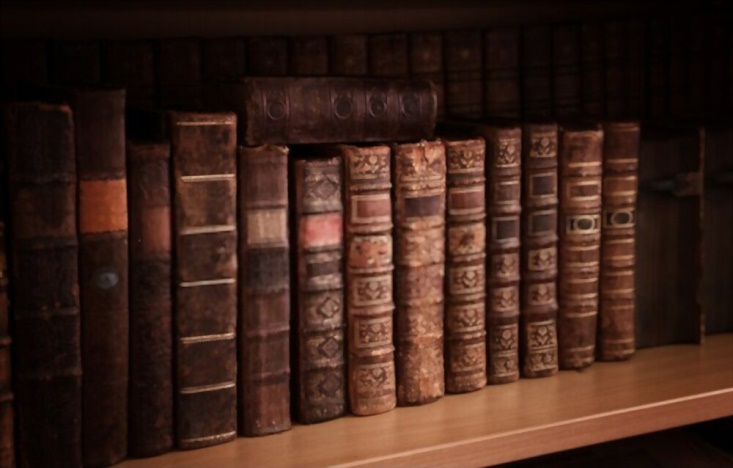 What are Language Techniques?
Language techniques can be described as certain key elements in a text, which the author brings with the purpose of increasing the emphasis on the text or to make the literature more engaging for the audience. To serve this purpose, a writer can make use of various different tactics and approaches, which are called language techniques, literary devices, language features etc.
The foremost function of any language is to convey information from one person to the other, through any medium, be it verbal, visual, written or electronic. Throughout the years, language has developed into a complex discipline, involving different concepts and features, to effectively convey a message to the other person. In every language in the world, there are certain elements, which play a key role in the sentence and heighten its meaning.
Importance of Language Techniques
The application of language techniques can be found in all pieces of literature, be it poems, essays, magazines, newspapers, online articles, scholarly articles and even college assignments. It is because language techniques hold power to significantly improve the quality of any piece of writing and make it much more immersive and engaging for the reader. They can provide the author with the freedom to mould the meaning of the text so as to guide the thoughts in the reader's mind.
Since having great proficiency in the language is one of the most fundamental requirements for any field of education, students should learn about the various language techniques using which they can improve their academic writing abilities, and enhance their communication skills, be it professional communication or simply writing an email to your college professor.
Below are some of the key characteristics of language techniques and how they can help a writer in conveying their thoughts and opinions more effectively:
Language techniques make writing more efficient.
It improves critical thinking skills.
It adds creativity and innovation to the writing.
It can help the author structure their article more effectively.
Language techniques can play an important role in improving the quality of any essay.
It improves comprehension and analytical abilities of the writer.
It helps in streamlining the ideas.
It helps the reader in visualizing the contents of the written article.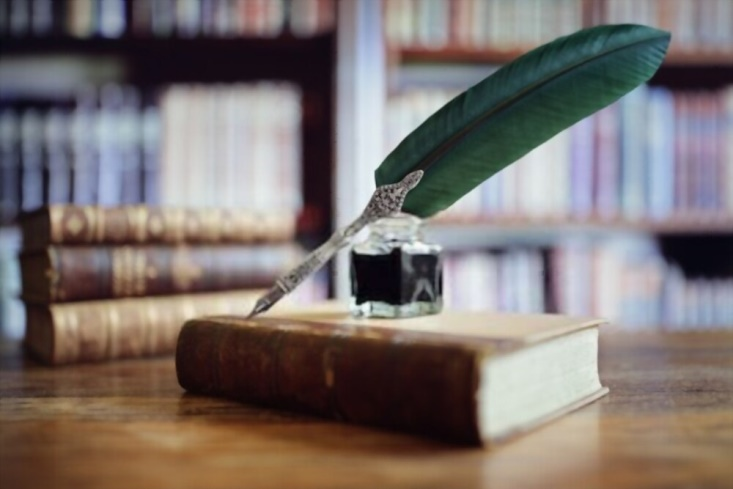 14 most commonly used Language Techniques
Now that you have understood the meaning and the importance of language techniques, let us now have a look at some of the most important and commonly used language techniques which you can find in any written article: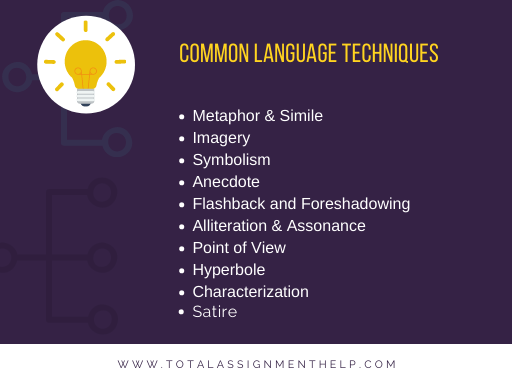 Metaphor and Simile
Both simile and metaphor involve a comparison of the subject to some other related or unrelated substance. However, there is one key difference between simile and metaphor.
In a simile, the subject is in indirect comparison with something, whereas in the case of a metaphor, the main subject is put in direct comparison.
For Example:
Simile:
"Life is like a box Chocolates."
Metaphor:
"Business is a battlefield."
Imagery
Imagery is a language technique in which the writer uses descriptive language in order to help the reader visualize the text in a better way. Imagery can be used to stimulate different sensory elements, such as sound, touch, smell, sight, and taste.
For example:
"His hands were tough as a rock."
"Her scent reeked of alcohol and cigarettes."
"It felt like a concert in my head."
Symbolism
Symbolism is the use of objects or symbols, to signify a deeper meaning apart from the literal sense. It is used by authors to tell the readers about the significance of an object in a narrative.
For example:
"The lotus flower always blooms in a swamp."
"I am wearing black in protest of this event"
"A dove is a symbol of peace."
Anecdote
An anecdote is a brief story or fact about a person or an event, which is mainly used for humour. An anecdote is a language technique which is used by authors to impart information in a humorous way by amusing the readers.
For example:
"When I was a kid, I had a pet cat that used to push everything off the table, until we fed her."
The above statement is an example of anecdote, as it tells the reader that the speaker is fond of cats and is familiar with the responsibilities of being a cat owner.
"My three-year-old niece is a bundle of joy, but she can scratch your eyes off if you touch her toys!"
The above sentence tells the reader that the speaker loves his niece but also tells the readers that she can be a trouble maker.
Flashbacks
Flashbacks are important language techniques mainly used in narrative writing. They take the readers back to a previous incident in the story, which provides context for the present events. They provide additional context to the plot by reintroducing an event which has already occurred in the past chronologically. It is many times, used as a way of supporting the plot or as a means of characterization.
For example:
"Seeing the kid's cycle down the lane, I was reminded of my accidents which left me unable to walk forever."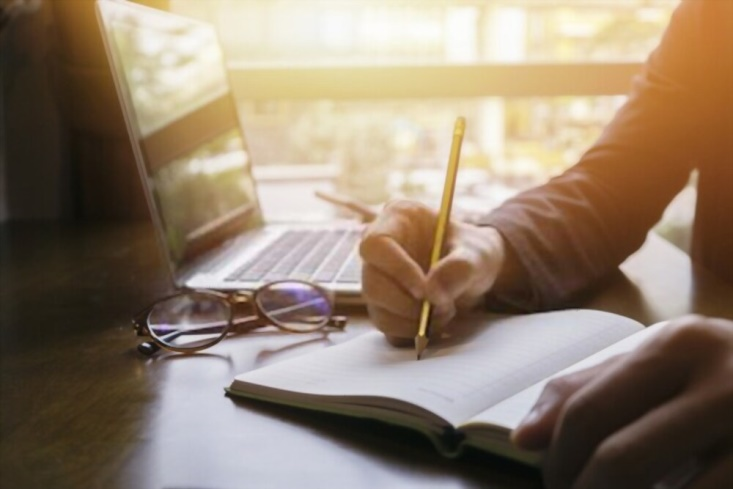 Foreshadowing
Foreshadowing is another language technique which is widely used in narrative writing. It involves, using certain elements of the plot, such as the dialogue, setting, mood, sound, or events to hint at the event that are about to happen in the story. Foreshadowing may combine different language techniques, such as imagery and symbolism etc. to effectively hint as to future events.
For example: "There was no chirping of the birds that day"- The statement can be used by the author to foreshadow a terrible scene in the future.
Motif
The motif is a language technique which is used by writers, to signify the main idea or theme of the narrative by repeating certain occurrences in the story. It usually, focussed around the main concept or motive of the article.
For example:
"Every time he entered the forest, his torch started to flicker."
The above statement is an example of a motif, as the flickering of the torch has been a repeated incident, signifying the importance of the forest to the storyline.
One other example of the motif is in the Harry Potter movies, where the 'scar' on the main character's forehead starts to hurt whenever Voldemort (the antagonist) is approaching.
Allegory
Allegory is a language technique where the author uses the characters to tell a story within the main storyline of the narrative. It takes the writer in a much more immersive experience and helps them in forming a better connection with the story and the characters involved in it.
For Example: In any work of literature, mainly fiction, when a character is telling a story from their past, which has some importance in the main story, it is called allegory.
Point of view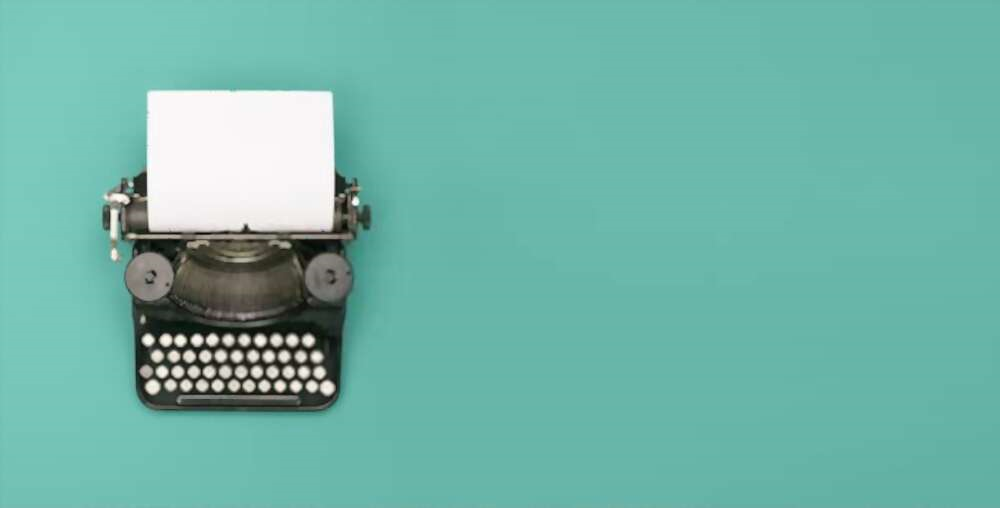 Point of view of perspective is one of the first language techniques which the author decides on, before starting to write any piece of literature. It is the point of view, which decides how the audience and the readers would interact with the character. There are mainly three points of view:
First Person POV- Uses pronouns such as I, we, me, etc.
Second Person POV- Uses pronouns such as you.
Third Person POV- Uses pronouns such as he, she, they, etc.
Alliteration/ Assonance
Alliteration and assonance are language techniques were the sounds made by certain syllables in repeated, either Vowels or consonants.
Alliteration is when the sounds made by a consonant are repeated throughout the sentence. For example: 'She sells, seashells on the seashore.'
Whereas, assonance is the repetition of the sounds made vowels. For example: 'Men sell the wedding bell.'
Hyperbole
Hyperbole is the exaggeration of words and statements for dramatic effect. It used in various forms of writing, such as advertising, magazines, narrative writing, etc. Hyperbole allows the author to emphasize on a certain event by using their words, how the literal meanings of the words and phrases used by the author have little relevance to the story.
For example: "I have been waiting for you for ages!" or "I am so hungry I can eat an elephant."
Characterization
Characterization is an important aspect of all fictional and non-fiction writing. It is a language technique which brings life to the characters involved in the story. Characterization involves, providing additional information and details regarding a character which helps the reader make a more accurate impression of them. The details may include appearance, voice, body language, behaviour, marks and scars on the body, past experiences, skills etc.
For examples: "On a gathering storm comes a tall, handsome man in a dusty black coat with a red right hand."
Colloquialism
Colloquialism is the use of certain words or phrases which have different meanings across different geographic and cultural environments. Colloquial terminology is mostly used in informal articles.
For example, the word 'football' has different meanings in America and the British. Another example of colloquial terminology is the word 'Bird' which is often used in British to describe a girl or the word 'Cop' which is short for copper, which was used in Britain for someone who captures, such as a policeman.
Satire
Satire is a language technique which uses other language techniques such as irony, sarcasm, humour, hyperbole, or generalization to expose or criticize some social issue. It is used, in film, novels, theatrical plays, and various other modes of literature. In fact, Satire is a complete genre of literature in itself.
This completes our list on top 14 language techniques which are commonly used in literature. There are various other language techniques through which a writer can emphasize certain elements of their writing to increase engagement of the readers. By learning these techniques, you can get started in writing the most immersive and mind-blowing pieces of literature in no time! Just keep practising!
In the meantime, check out our other articles related to different forms of writing!
Total Assignment Help
Incase, you are looking for an opportunity to work from home and earn big money. TotalAssignmenthelp Affiliate program is the best choice for you.
Do visit :https://www.totalassignmenthelp.com/affiliate-program for more details
Total Assignment help is an online assignment help service available in 9 countries. Our local operations span across Australia, US, UK, South east Asia and the Middle East. With extensive experience in academic writing, Total assignment help has a strong track record delivering quality writing at a nominal price that meet the unique needs of students in our local markets.
We have specialized network of highly trained writers, who can provide best possible assignment help solution for all your needs. Next time you are looking for assignment help, make sure to give us a try.
Looking for Assignment Help from Top Experts ?
Get the best Assignment Help from leading experts from the field of academics with assured onetime, 100% plagiarism free and top Quality delivery.