One of the most important components of any good college paper is the length of an essay. When the students are able to adhere to the length guidelines set by the professor, it shows that the student has read the instructions and was able to fulfil the requirements.
This shows that you have dedicatedly put in a lot of effort in writing the essay. It is never a good sign to be below the word limit, so make sure that it is filled with great content. If you find yourself to be struggling with how to make an essay longer, things might seem a bit overwhelming at first. Check out our tips on how to make an essay longer.
So, how to make an essay longer?
When you are looking to increase the size of the paper, there are several ways of achieving this. But simply increasing the font or increasing the size of the margin is not going to help improve the length of the essay. Use the following tips and get started right away.
Using examples:
The first step of how to make an essay longer is with the inclusion of examples in the essay. Try to go through the essay and find the ideas that you put forward. Make sure that you back these ideas up with examples. If you don't find relevant examples try adding a source that proves your claim. It will help to both strengthen your arguments and also increase the length of the paper.
For example, say you wanted to report on UFO sightings. You can put in accounts of eyewitnesses or pull up a reference from a documentary. Try to add more than one example or reference for your ideas.
Using transitory phrases:
This is one of the more natural ways of how to make an essay longer. With the help of transitory words and phrases, you can easily jump from one idea to the next seamlessly. It will also help to increase the length of your essay. Some of the phrases that you can use in your essay include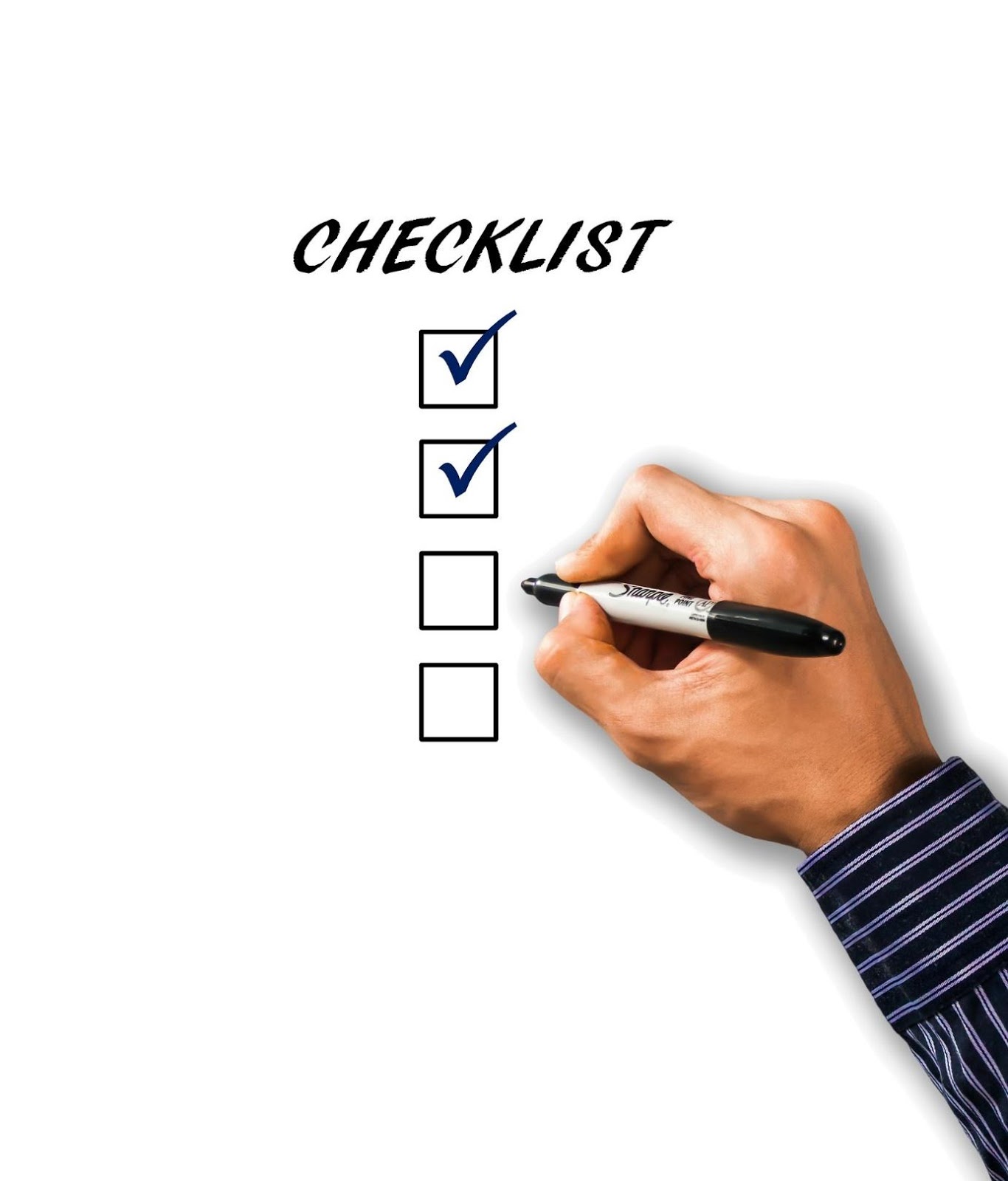 Therefore
Firstly/secondly
However
Likewise
Despite all
Whereas
Because of
In light of
In conclusion
Of course
As a matter of fact
Considering
With this in mind
Under such circumstances
With regard to
Equally
Unlike
In other words, etc.
Reverse Outlining:
As the name suggests, this process involves re-reading the paper after writing and creating a basic outline of what is written. It allows the author to rearrange the pages and sections in a more sensible way while pointing out the grey areas that need a bit more polish. Try expanding your arguments and points for better clarification helping to make your writing longer. If you have written a single idea into a large paragraph, break the paragraph into smaller parts to explain the idea more thoroughly.
Go over your notes: This is a great solution of how to make an essay longer. Though you must have gone over the notes a hundred times during the course of writing the essay, if your essay is still not long enough, it can be a problem. Try to answer all the questions posed by the professor with a convincing language. Take time to ensure that all the instructions are followed step by step. If you had missed any previous point, add it to the essay and make your document longer.
Add Quotes:
Another great option is to add relevant quotes to your essay. Quotes take up a significant chunk of the word count. Try to add even some of your own quotes. It helps not only to increase the length but also spice up your writing. This legitimate way of increasing your essay length will also indicate to the professor that you are familiar with the work of other writers as well. But remember to cite the sources to avoid any plagiarism.
Proper Format:
After writing, make sure that each of the paragraphs is formatted correctly. Every paragraph should have a topic, body of arguments and a conclusion or transition. If you miss on proper formatting, it can adversely affect the readability of your essay and also decrease the word count. To avoid this, identify missing parts of the paragraph and add relevant sentences to fulfil the requirements.
Using more words:
This might sound like a silly tip on how to increase the length of an essay, but it surely an effective one. Here are some examples to teach you some sneaky ways of increasing the word count for your essay.
Instead of saying "I slept well", try using "I had a good night's sleep".
Be more descriptive with your sentences. Instead of saying "We had great fun at the fair", try using "I went to the fair this weekend with my friend. We had a great time on the rides and eating snacks."
Convert the nouns to verbs. "He concluded" can be replaced with "He had arrived at a conclusion that".
Conclusion:
Now that you have gone through the steps of how to make an essay longer, you are now prepared to start with your essay. If you still have doubts, look for companies offering essay writing help, where they have trained and professional writers to take care of your assignments on a tight schedule. Whether you are busy with some other work at home or is unable to write your essay, try out such companies offering help on how to make an essay longer for some great results and grades on your next essay. Simply submit your assignments and requirements to them and make a deposit.
Once you receive the assignment, make sure to read it thoroughly, you can release the funds and submit the assignment for a great result. It is very simple and the writers will always meet the requirements provided by you- even the vexing word limit.
Q & A:
What should be the optimal length of the essay?
Different subjects and colleges have different guidelines for essay writing. Make sure you consult your professor or lecturer to know the minimum and maximum word count for the assignment.
How long should the introduction and conclusion sections be?
In the majority of essays and assignments, it is wise to keep the introduction and conclusion section about 10 per cent of the essay's overall word count.
Does the citation, reference and bibliography section contribute to the word count?
Does the citation, reference and bibliography section contribute to the word count? This depends on your professor and college. However, in most cases citations, references and bibliography does not contribute to the overall word count of the essay.
Total Assignment Help
Incase, you are looking for an opportunity to work from home and earn big money. TotalAssignmenthelp Affiliate program is the best choice for you.
Do visit :https://www.totalassignmenthelp.com/affiliate-program for more details
Total Assignment help is an online assignment help service available in 9 countries. Our local operations span across Australia, US, UK, South east Asia and the Middle East. With extensive experience in academic writing, Total assignment help has a strong track record delivering quality writing at a nominal price that meet the unique needs of students in our local markets.
We have specialized network of highly trained writers, who can provide best possible assignment help solution for all your needs. Next time you are looking for assignment help, make sure to give us a try.
Looking for Assignment Help from Top Experts ?
Get the best Assignment Help from leading experts from the field of academics with assured onetime, 100% plagiarism free and top Quality delivery.