It is a dream for every international student to pursue their higher academic courses in reputed universities of Australia. However, most of us are confused about what are the best courses to study in Australia. Australia's economy is very dynamic, and hence you could get a reputed job in the country itself very quickly. Every person would thrive on living the quality life of an average Australian citizen. Having knowledge of the best courses to study in Australia would open up a lot of career options before the students. Completing an appropriate course would help you in securing a permanent residence in Australia. Here are some of the best courses to study in Australia that would increase your probability of getting reputed employment and permanent citizenship.
Medicine
The ratio of medical staff is very low when compared to the total Australian population. Health institutes in Australia are in immense demand of qualified health workers. Chances are very high for international students to secure a permanent job in Australia if they chose the academic course related to medicine. The universities in Australia are well known for providing quality education in medical science. The student could either opt for the undergraduate program, which is only a four-year course, or the integrated course, which lasts up to six years. The best jobs that you could apply under the course of medicine are: –
Vascular Surgeon
Psychiatrist
Urologist
Radiation Oncologist
General Surgeon
Renal Medicine Specialist
Thoracic Medicine Specialist
Rheumatologist
Specialist Physician
Plastic and Reconstructive Surgeon
Emergency Medicine
Pathologist
Endocrinologist
Paediatrician
Gastroenterologist
Pediatric Surgeon
General Practitioner
Otorhinolaryngologist
Intensive Care Specialist
Orthopaedic Surgeon
Neurologist
Ophthalmologist
Neurosurgeon
Obstetrician and Gynecologist
Accountancy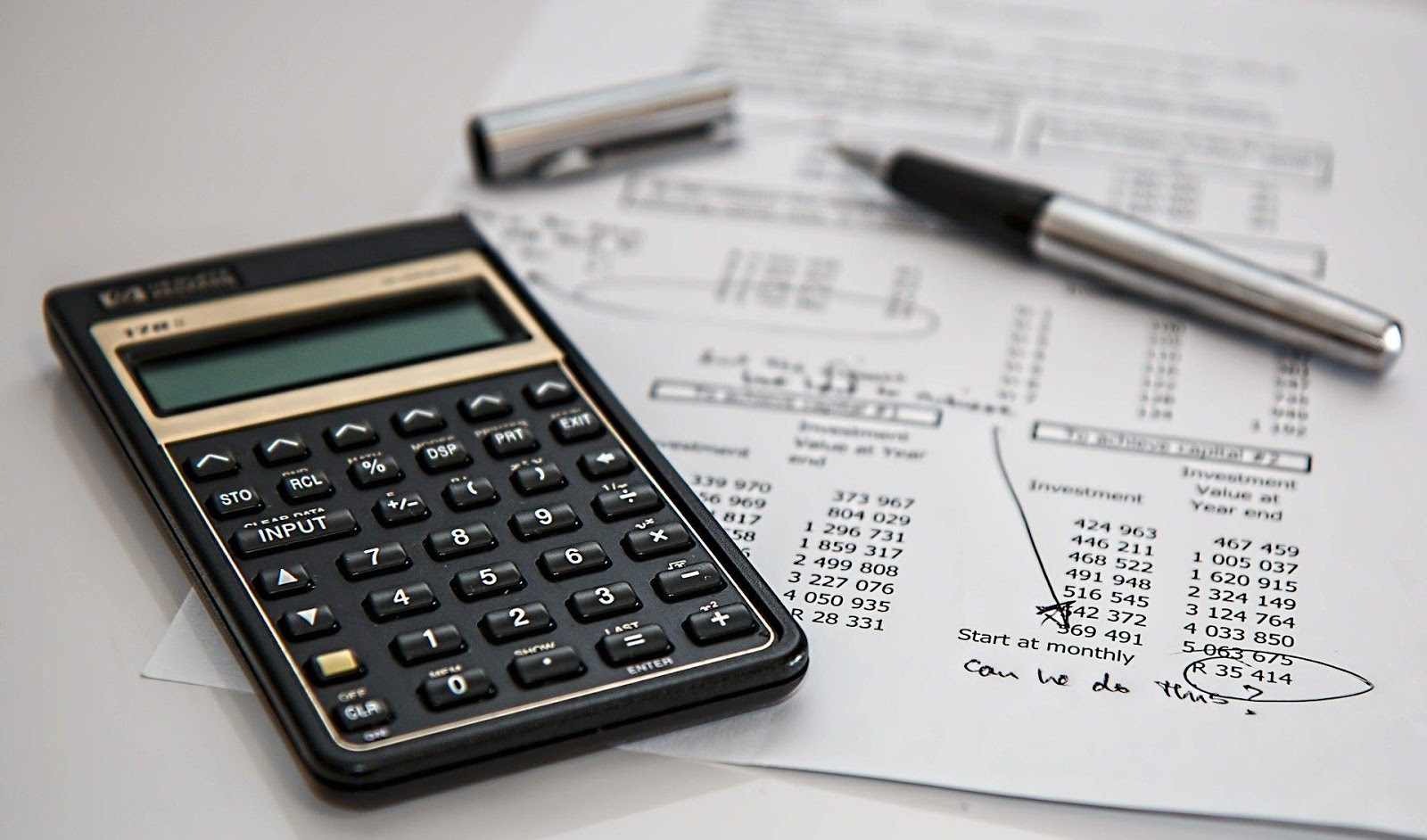 New startups and other industries are growing at a fast pace in Australia. It makes a huge demand for trained professionals like accountants in different institutes. You could get a high rate of salary under the job description of Management Accountant and Tax Accountant. Students have given feedback that it is quite easy to find a job related to Accountancy in Australian companies. You could easily secure a job in the accountancy field, and hence it could be termed as one of the best courses to study in Australia.
Business Management and Analytics
As mentioned earlier in this article, Australia's economy is booming at a fast pace, and as a result, many business institutes are emerging there. This instance has raised the need for MBA professionals in the whole country. The universities in Australia are well known for providing high-class MBA programs. The degree of MBA is well listed under the Australian list of MTLSS. The management consulting job would help you in fetching a high rate of salary. International students highly prefer the degree programs under this division. We recommend you to select this course if you possess good quantitative and statistical abilities. Business management and analytics could be considered one of the best courses to study in Australia since it opens up a wide range of opportunities.
Actuarial Science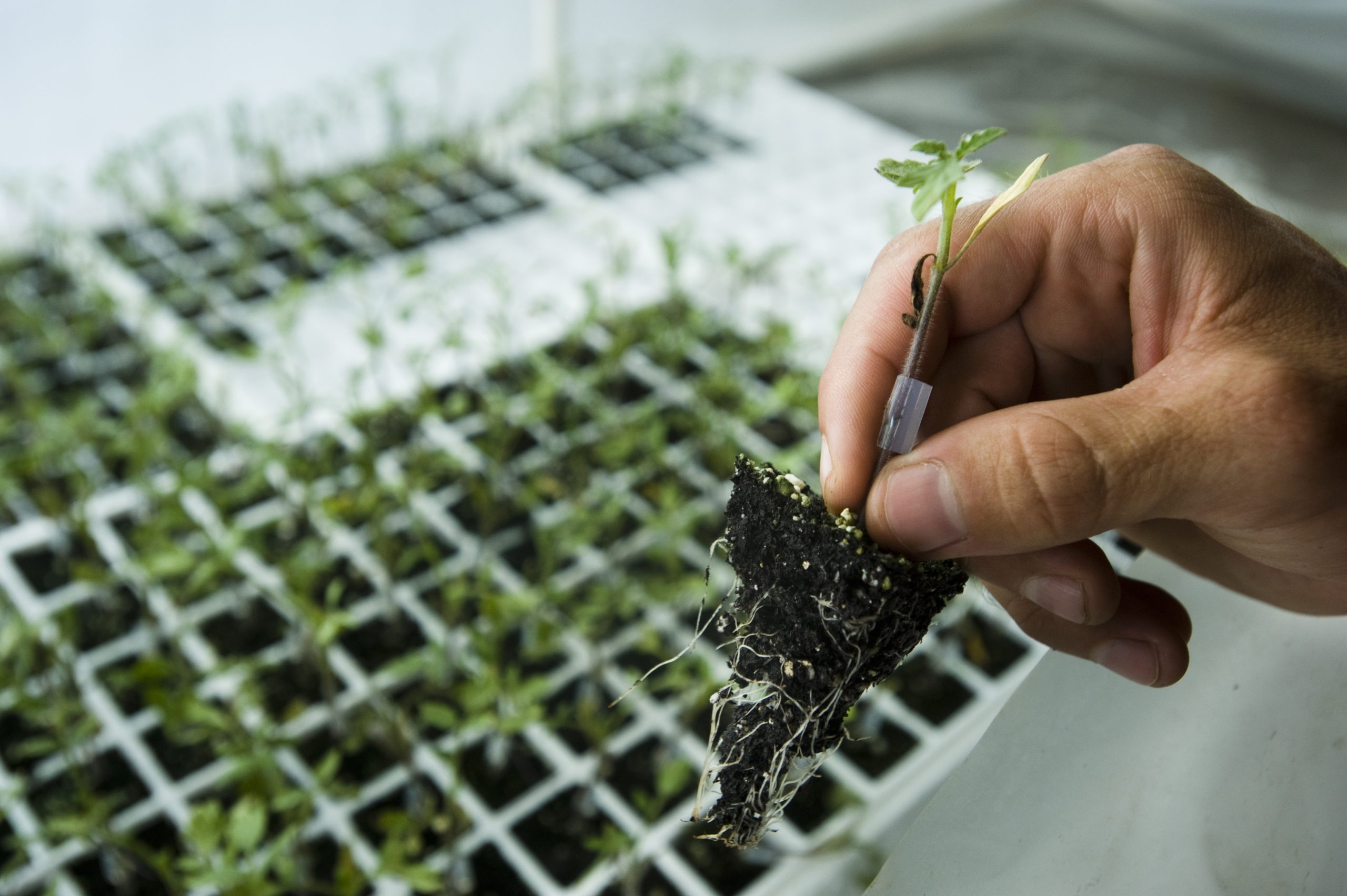 The students would get the skill to assess the corporate world's financial risk by pursuing degrees in Actuarial science. The student should be comfortable with using statistical and mathematical operations if they are looking to join for the actuarial science degree. The student would have to learn subjects like computer science, mathematics, economics, statistics, economics, and finance in this education program.
Tourism and Hospitality Management
The tourism industry of Australia is a very vast one, and as per the report submitted by Tourism and Hospitality Careers Report in 2016, the demand of more than 1.25 lakh employees would emerge in this field. Skilled staff like Hospitality managers are in high demand in the Australian tourism industry.
Agricultural Sciences
The modern Australia has focused much on the revival of the agricultural sector in the country. The advent of new technologies has given new life to the whole agricultural field in Australia. A lot of new opportunities have been revealed in the field of agriculture, and the students could increase their chance of securing a job in the country. If you could manage to get adequate experience in this job, you could definitely earn an attractive PayScale in your career.
Psychology
The human behavior and thought process is studied in the degree program for psychology. The student should have an interest in both the scientific and social studies topics to enjoy the chapters of psychology. The degree of psychology is very interesting as compared to the other technical degrees. The job descriptions which demand psychology degrees in Australia are:
Psychotherapist
Clinical Psychotherapist
Organizational Psychologist
Educational Psychologist
Biomedical Engineering
The course of biomedical engineering is also known as Bioengineering in the academic community, and the discipline of biomedical engineering is based on the core principles of subjects like medicine, engineering, healthcare, and biology. The various aspects of engineering, like computer science, mechanical engineering, chemical engineering, electrical engineering, electronic engineering, etc., are implied in biomedical engineering. The biomedical engineering discipline focuses on finding solutions for different clinical problems via advanced therapeutics and diagnostics approaches. The discipline has also played a large role in treating complex injuries and disabilities. This subject could be classified under the category of hard-core technical field.
Computer Science and Information Technology
There is a high demand for IT professionals not only in Australia but also in the whole world. Students with Computer science degrees could easily get high-paying jobs in Australia. The chances of getting the job will further increase if the candidate has other experience in Data Visualization, Machine Learning, Data Management, Business Intelligence, Data Warehousing, Business Intelligence, etc. More job security could be attained if the candidate gets the opportunity to work in the Banking Sector, Cable and Media, Hospitality, and Telecom.
Fundamental engineering
With the increasing rate of population, the demand for new constructions rises in the country. Australia's population has displayed a constant growth rate, which has created the demand for skilled engineers. The better living condition in Australia demands better and sustainable structures. Australia could be considered as a heaven for civil engineering candidates, and hence it could be considered as one of the best courses to study in Australia. The departments like Environmental Engineering, Building and property, Energy and resources, Transportation, Water, Marine, etc., declare a high number of job vacancies per year.
We hope that this article on "best courses to study in Australia" was quite helpful for you. Thank You
Total Assignment Help
Incase, you are looking for an opportunity to work from home and earn big money. TotalAssignmenthelp Affiliate program is the best choice for you.
Do visit :https://www.totalassignmenthelp.com/affiliate-program for more details
Total Assignment help is an online assignment help service available in 9 countries. Our local operations span across Australia, US, UK, South east Asia and the Middle East. With extensive experience in academic writing, Total assignment help has a strong track record delivering quality writing at a nominal price that meet the unique needs of students in our local markets.
We have specialized network of highly trained writers, who can provide best possible assignment help solution for all your needs. Next time you are looking for assignment help, make sure to give us a try.
Looking for Assignment Help from Top Experts ?
Get the best Assignment Help from leading experts from the field of academics with assured onetime, 100% plagiarism free and top Quality delivery.